Graettinger-Terril Community School District - Services the Citys of both Graettinger & Terril!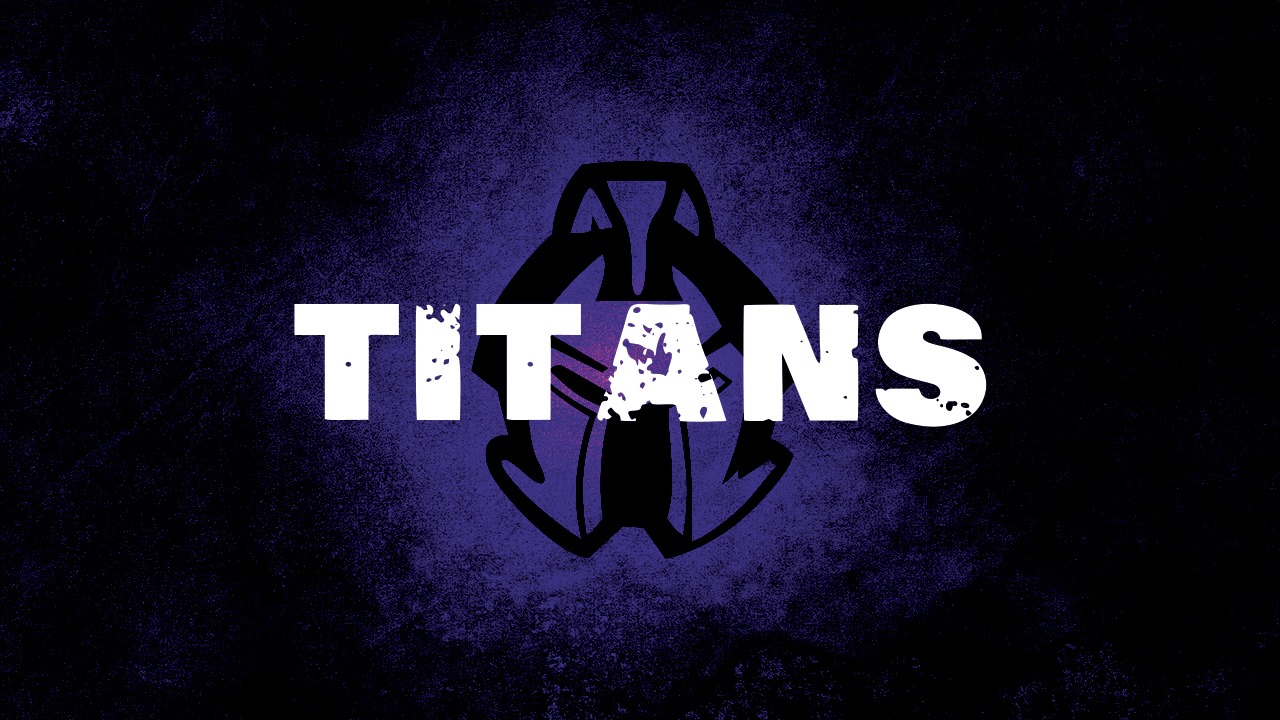 GRAETTINGER-TERRIL COMMUNITY SCHOOL DISTRICT MOTTO
Learning for a Lifetime. A lifetime of learning.
GRAETTINGER-TERRIL SCHOOL DISTRICT MISSION STATEMENT
The mission of the Graettinger-Terril CSD is to develop competent citizens who will be successful participants in a rapidly changing world. This will be accomplished by providing each student with a challenging, progressive curriculum taught by a dedicated staff in a nurturing environment.
GRAETTINGER-TERRIL/RUTHVEN-AYRSHIRE SHARING AGREEMENT
Graettinger-Terril and Ruthven-Ayrshire School Districts are part of a 1/2 day, 9-12th grade sharing agreement.
All Kindergarten-5th grade students attend school at Terril Elementary
All 6-12th grade students attend school in Graettinger.
Grades 9-12 from Ruthven-Ayrshire come to Graettinger to do a 1/2 day share with Graettinger-Terril Community School District and in turn share all sports and activities, making us Titan Nation.