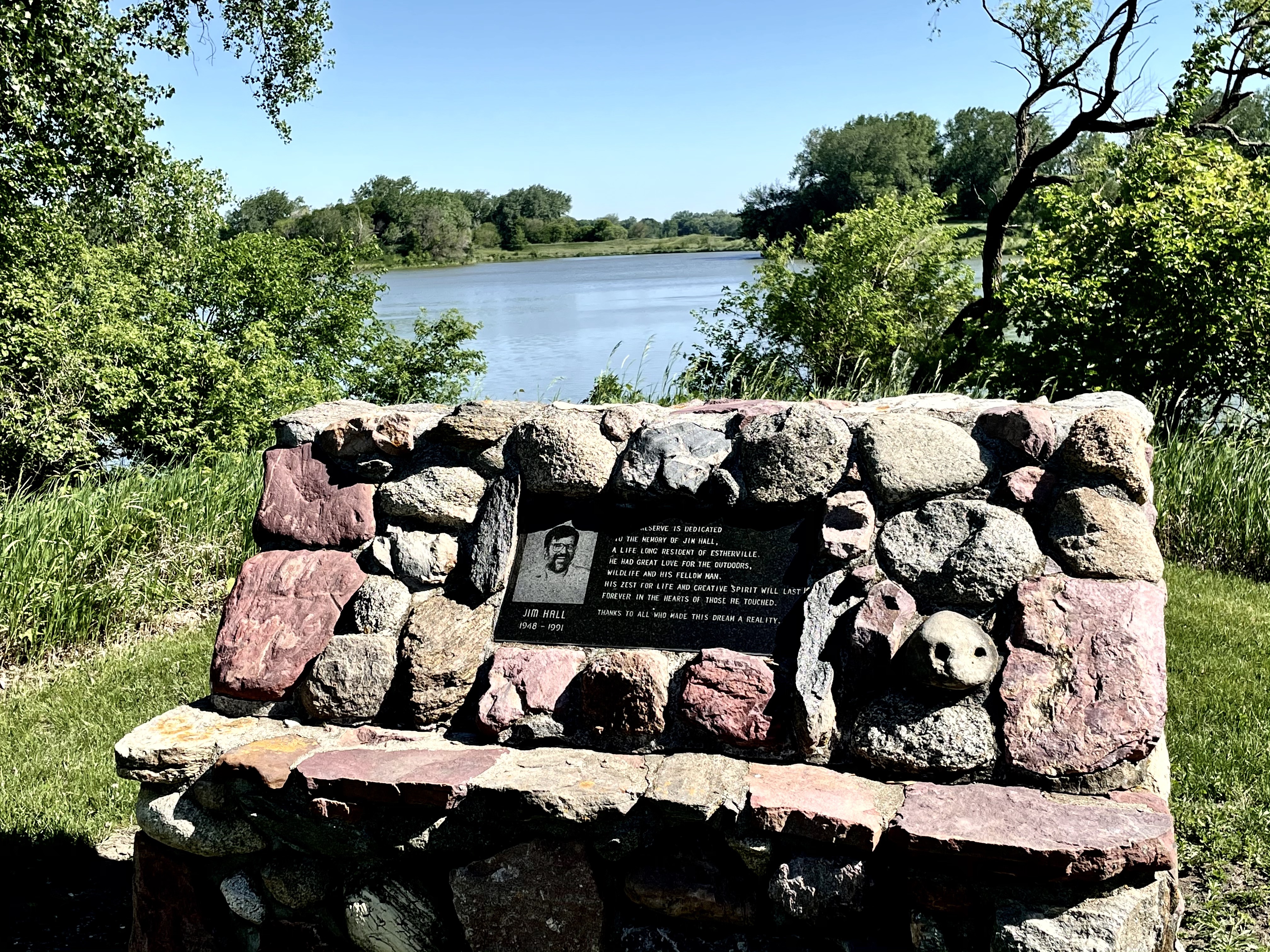 Graettinger has many outdoor recreation opportunities to take advantage of!
Whether it is Kayaking, Fishing, Hunting, Swimming, or Biking, Graettinger has many outdoor activities that a person can participate in. Graettinger is also located along the West fork of the Des Moines River which provides great access for Kayaking or fishing!
Jim Hall Recreational Area is located 1 mile north of Graettinger. Bring your Kayak or just enjoy the walking trails!!