Swimming lessons will be held July 19th-22nd. Lessons 1,2,3 will be held 6:00-6:45 p.m. 4,5,6 will be held in the morning from 11:00-11:45 $25.00 member charge $35.00 non member. Signup at the pool!

We are mobile! Be sure to download the new Graettinger City App for updates on everything Graettinger!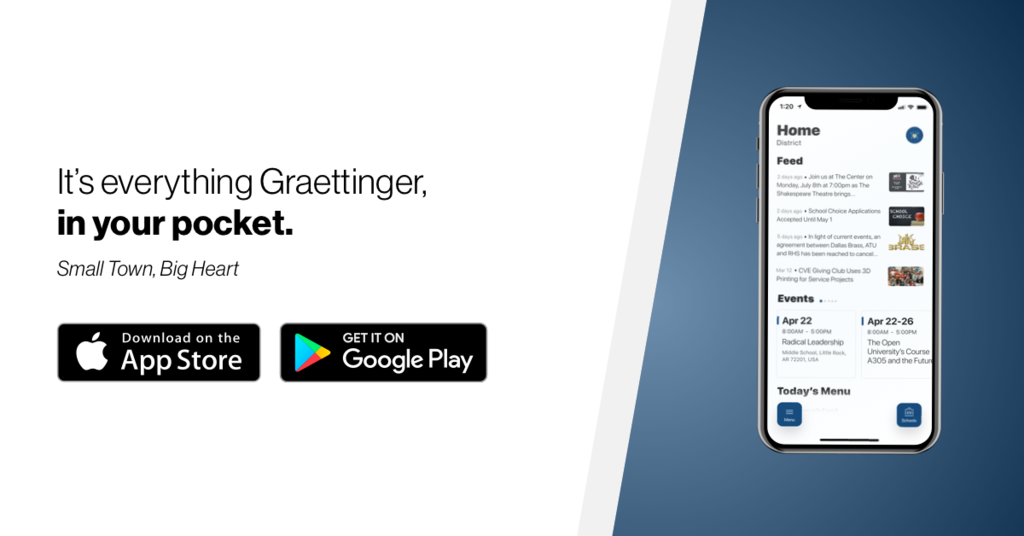 The Graettinger Business Club will be sponsor the 11th Annual Auto Drive in Car Show on July 30th in Downtown Graettinger! Check out the flyer for more details!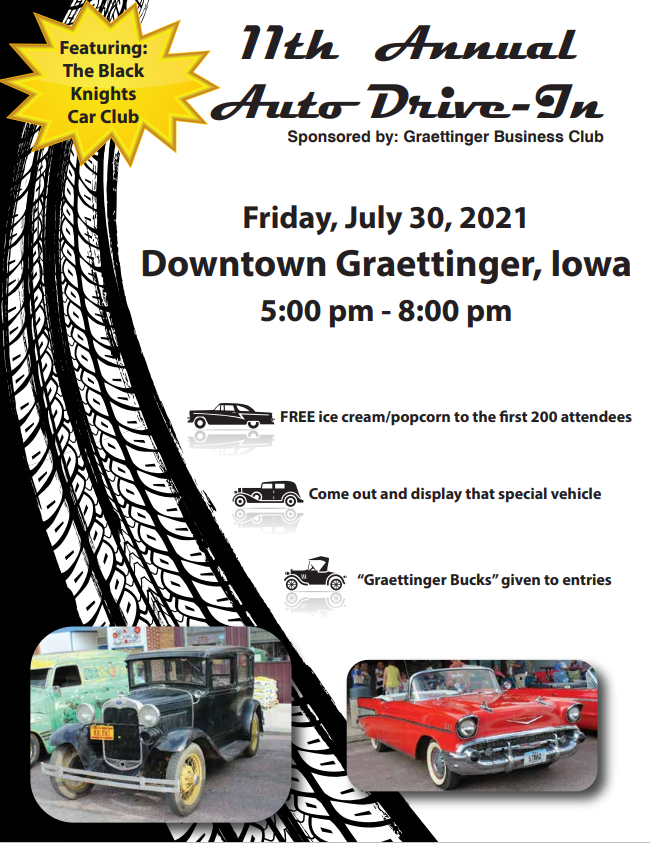 We really have something to brag about here! Check out the new Hillcrest/Birdies Burgers and Brews website! Tell your friends! Come check out our absolutely gorgeous course in NW Iowa!! #GOLF #NWIOWA #hillcrest
https://www.graettingerhillcrestgolf.com/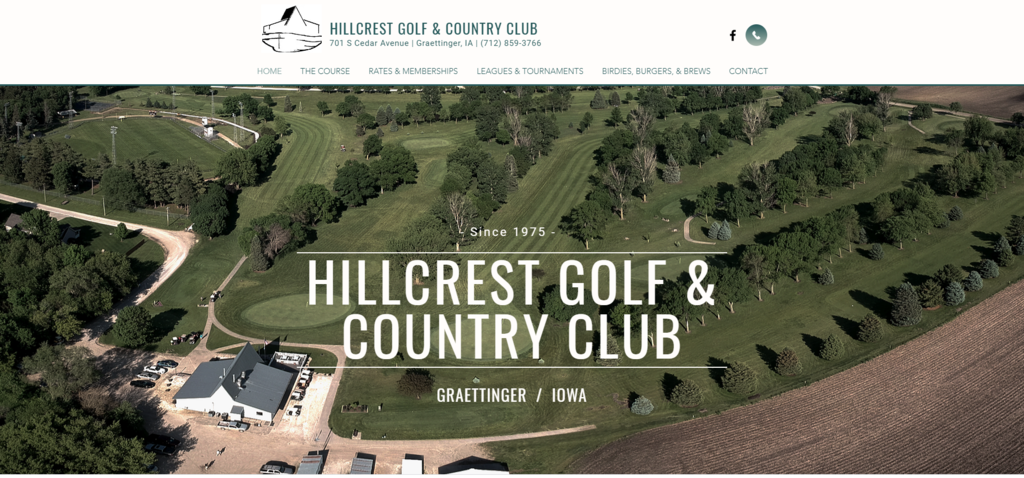 Today is the day!!! The Graettinger pool is now open for business! Open daily from 12-6! Follow us on Facebook for updates throughout the summer!! #summerswimming #splash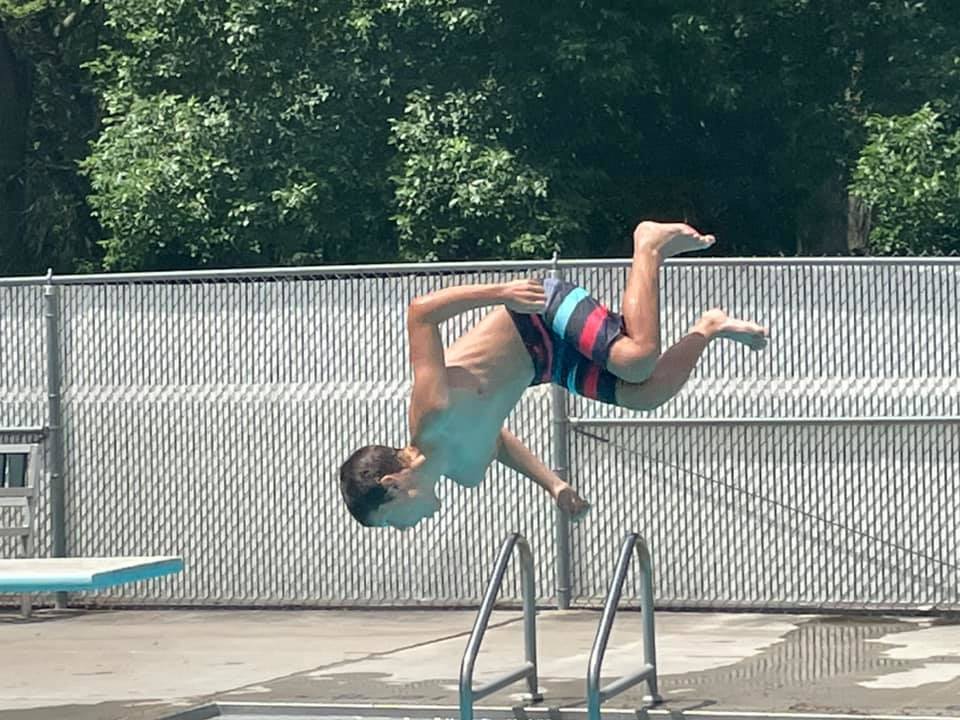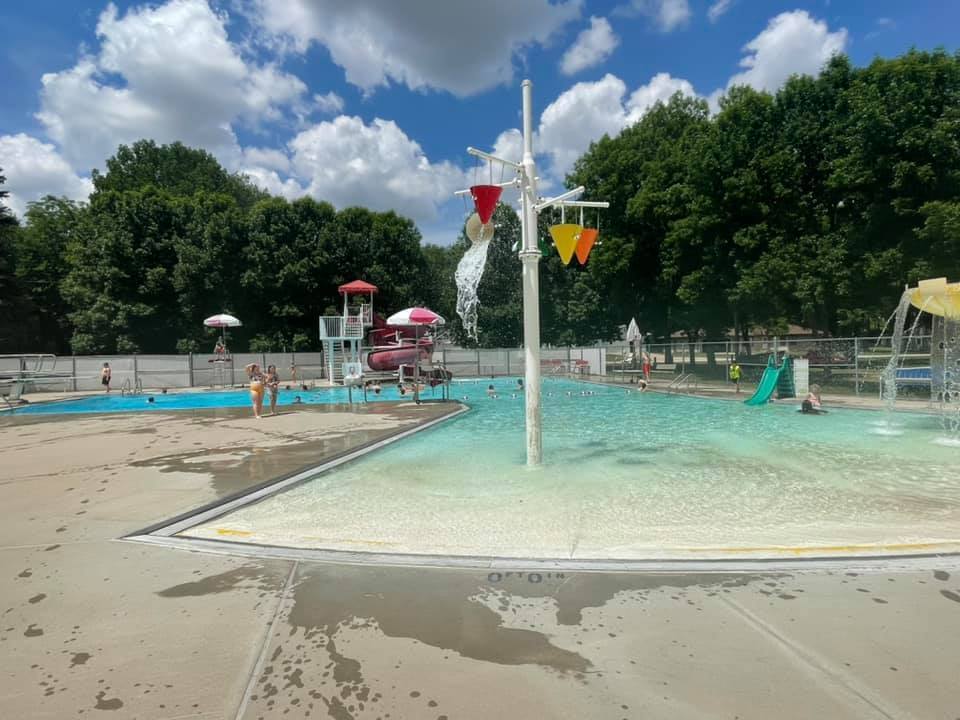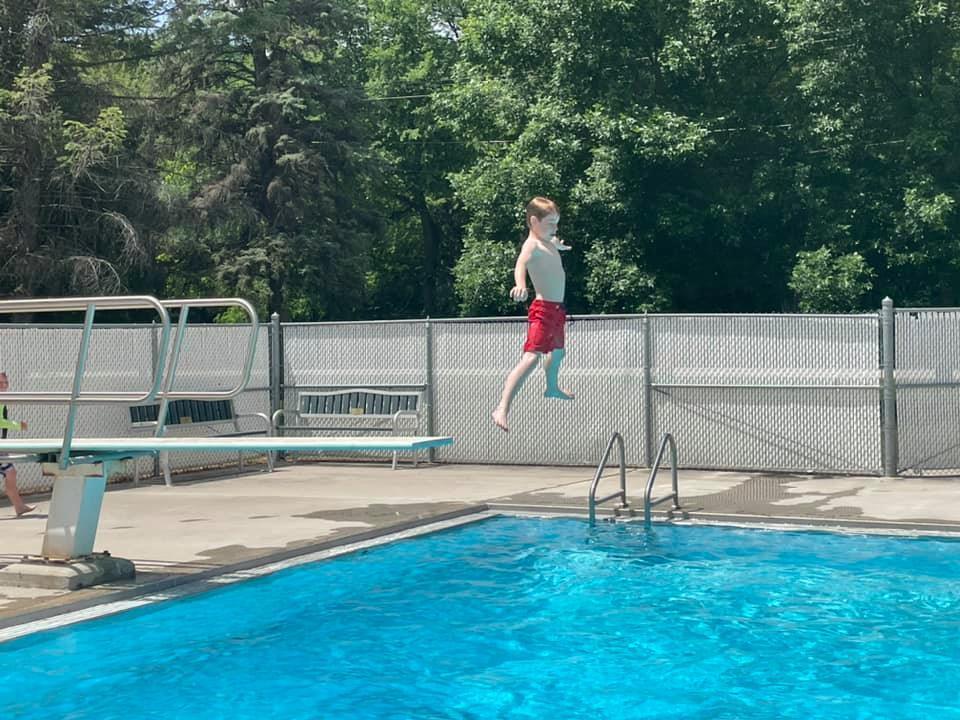 The Graettinger Pool will open on June 7th!! The pools hours of operation will be from 12-6 daily. Cost: Individual Pass - $58.85 Family Pass - $117.70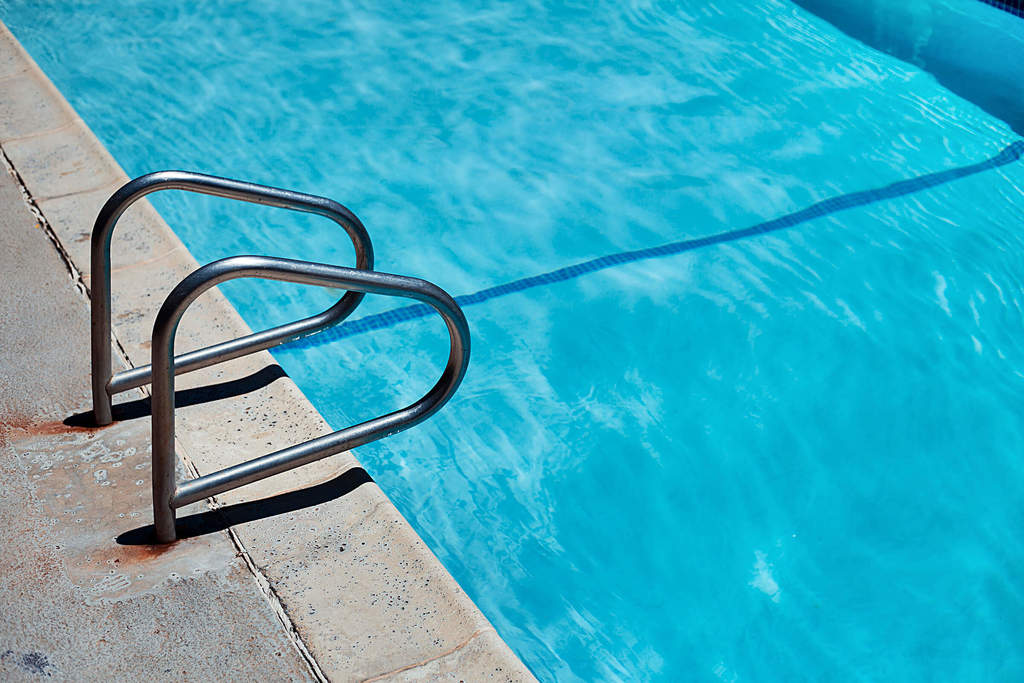 Welcome to City of Graettinger's new website and mobile app!