Bank Plus would like to thank River Valley for helping us upgrade our lobby with a new TV! Member FDIC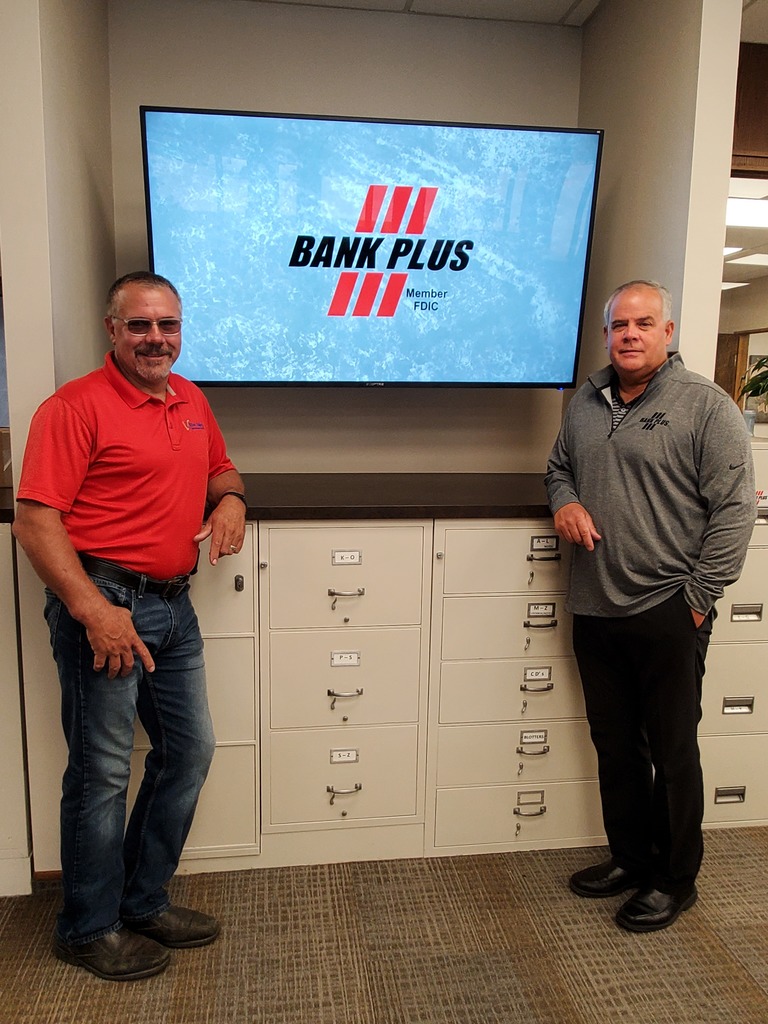 Community Business Spotlight; Shaver Manufacturing has been in business since 1944!! Shaver Manufacturing is a leading manufacturer of skid steer and 3-point hitch attachments. They manufacture a complete line of post drivers, post hole diggers, stump grinders and the Predator extractor. Shaver manufacturing ship all over the United States and Canada!! One local service that Shaver offers is welding for local farmers. Shaver manufacturing has been a staple of the Graettinger Community and we thank them for their support!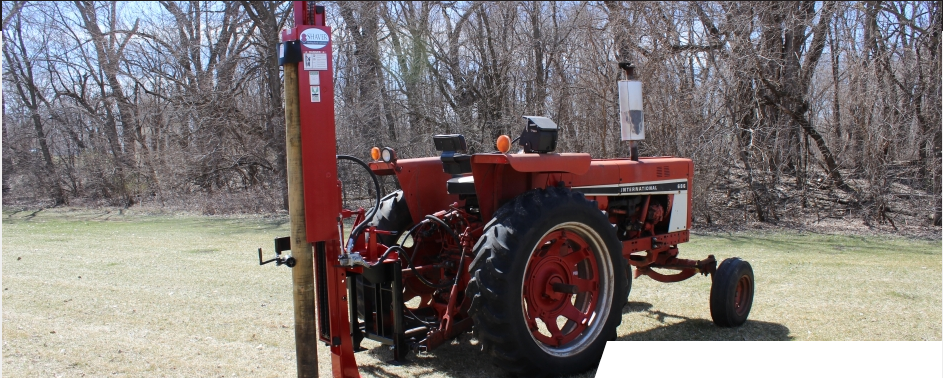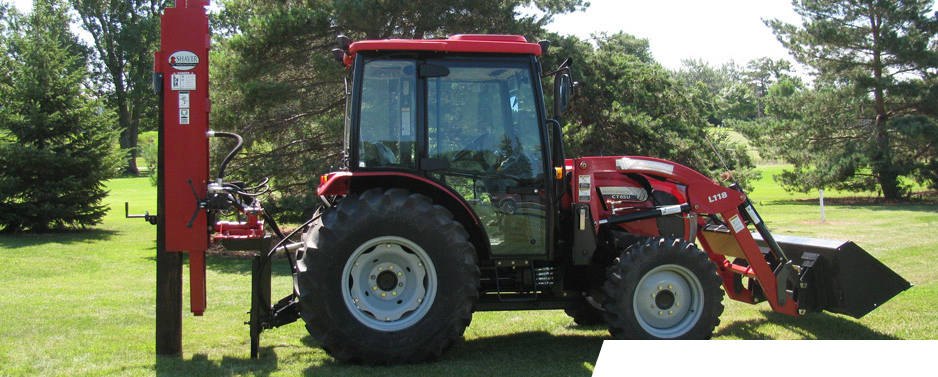 The Sand Volleyball hosted by Stacy Ebel was a great time. Out of the 9 teams that came out, Side Street came in at second place and Team Bullys took home the grand prize! It was a lot of fun to watch this year! Make sure to come out next year with a team or even just to watch!

On September 25, Graettinger Community Visioning is hosting a fundraiser for the trails! Bring your family and friends for a fun walk or run on the glow-lit trails to help raise funds to continue the trail! Fun for all ages! Registrations are due September 15. You can pick up a form at the school, Graettinger Chiropractic, or the Market. Or register online at:
https://stores.inksoft.com/graettingerglowwalkrun2021
#lightthetrail #smalltownbigheart

Post Prom Committee set up and had a kids bags tournament! This was a lot of fun for the middle school and high school guys and girls! Jordan Saul & Max Hough took home the win!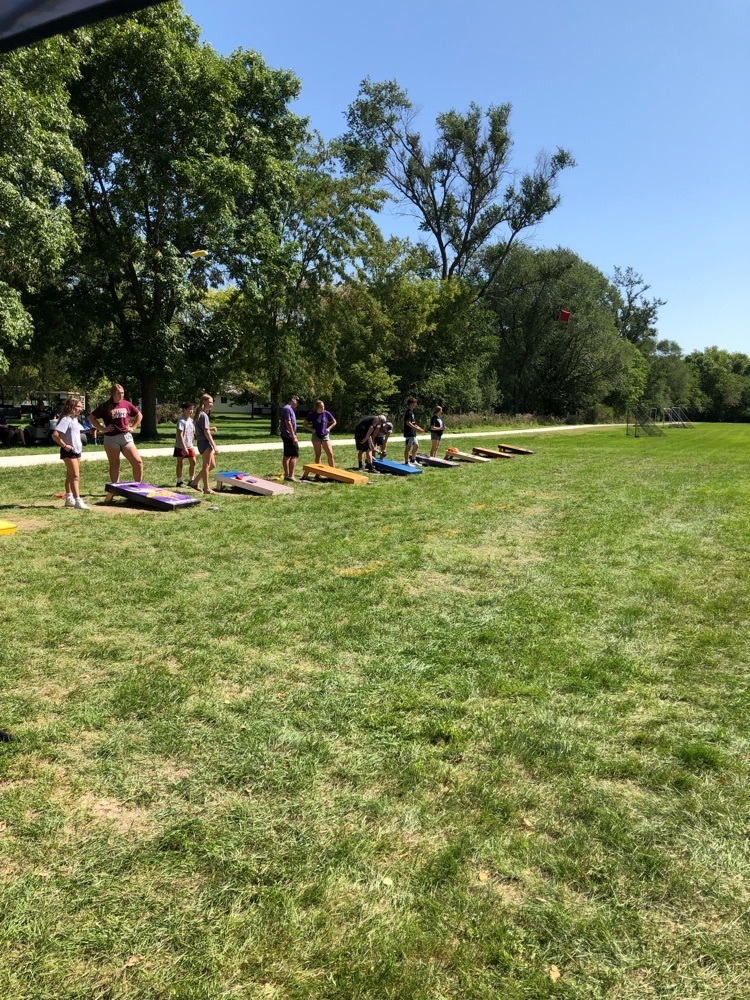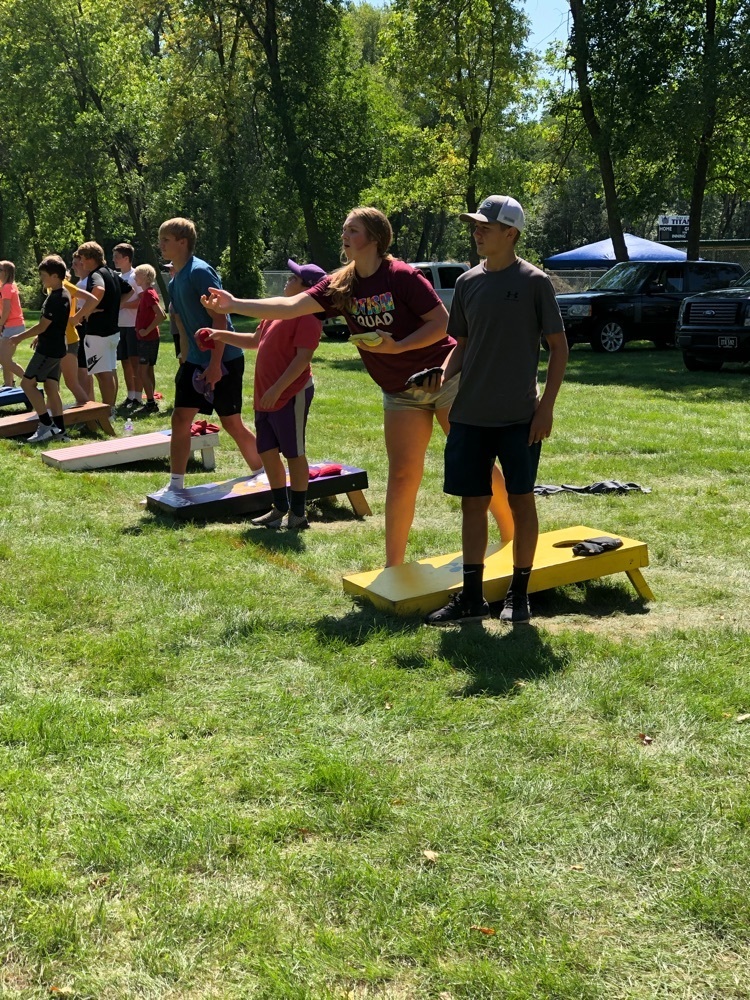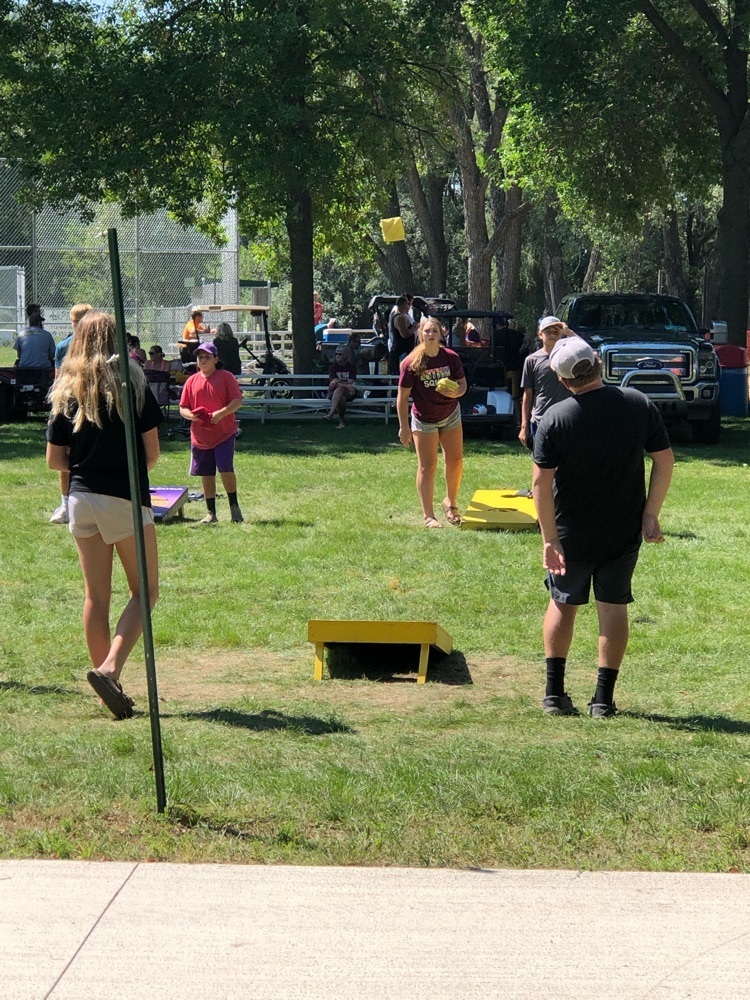 Make sure to stop by a support your local popcorn stand this Labor Day weekend! Located on Main Street in front of the Lodge!

Labor Day Golf Tournament. Saturday September 4th and Sunday September 5th. Come out and watch the championship round at 4pm on Sunday. Tournament proceeds go to Hillcrest Golf Course. Call the Hillcrest at +1 (712) 859-3766 for more information.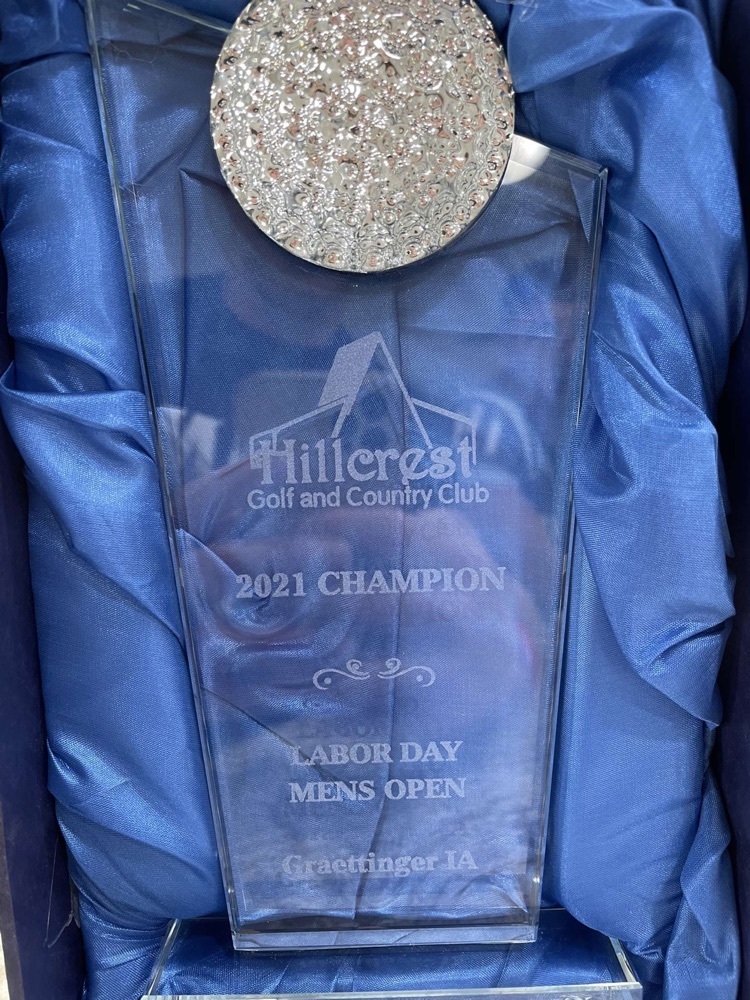 Labor Day weekend is here and is being setup! Rides have arrived and getting ready to start up! The GTRA dance team and the Market will be selling tickets. Have fun!!

LABOR DAY WEEKEND IS HERE! If you are looking for events/activities to attend, you can check them out on our website events page or on our City of Graettinger app!! Download the app and add the events to your google calendar! For a full list of activites, check out the Graettinger Labor Day Facebook page!
https://www.facebook.com/graettingerlaborday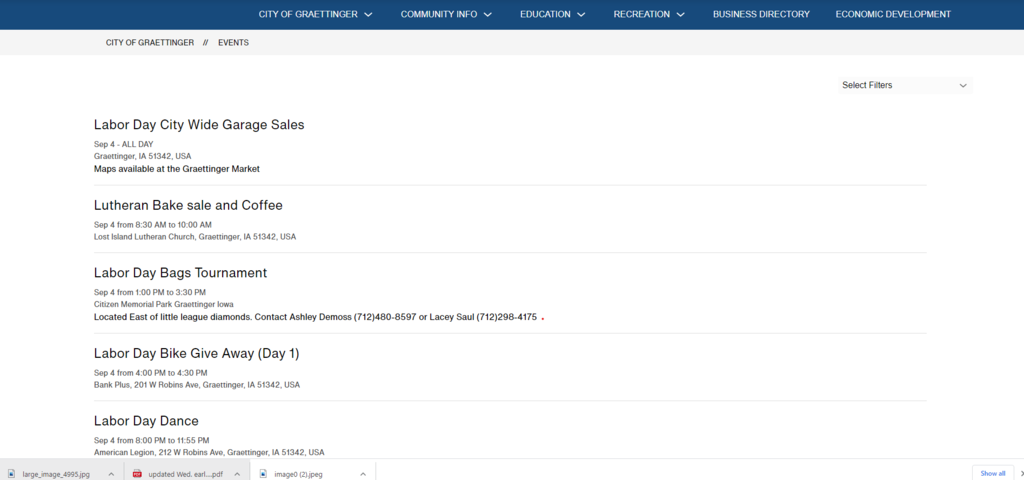 KUOO is broadcasting live from River Valley Telecommunications Coop this morning. They are here to help us kick off the Labor Day weekend! Thanks for making the trip to Graettinger!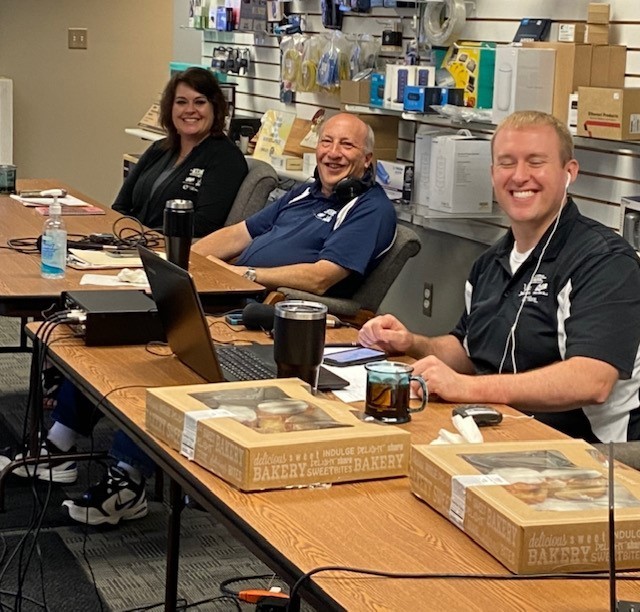 125th Labor Day Celebration shirts are in!! Extras are available at the Graettinger Market!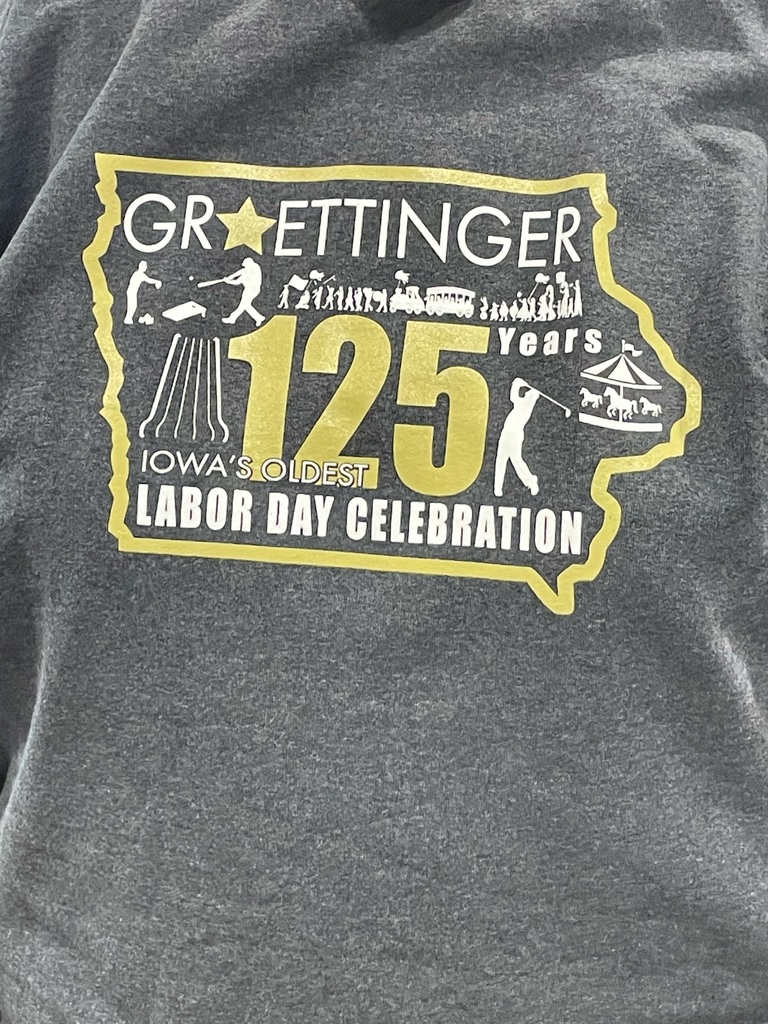 Bank Plus would like to thank Kwik Star for the donuts they delivered yesterday! Make sure to check them out for their grand opening in Emmetsburg this Thursday! Member FDIC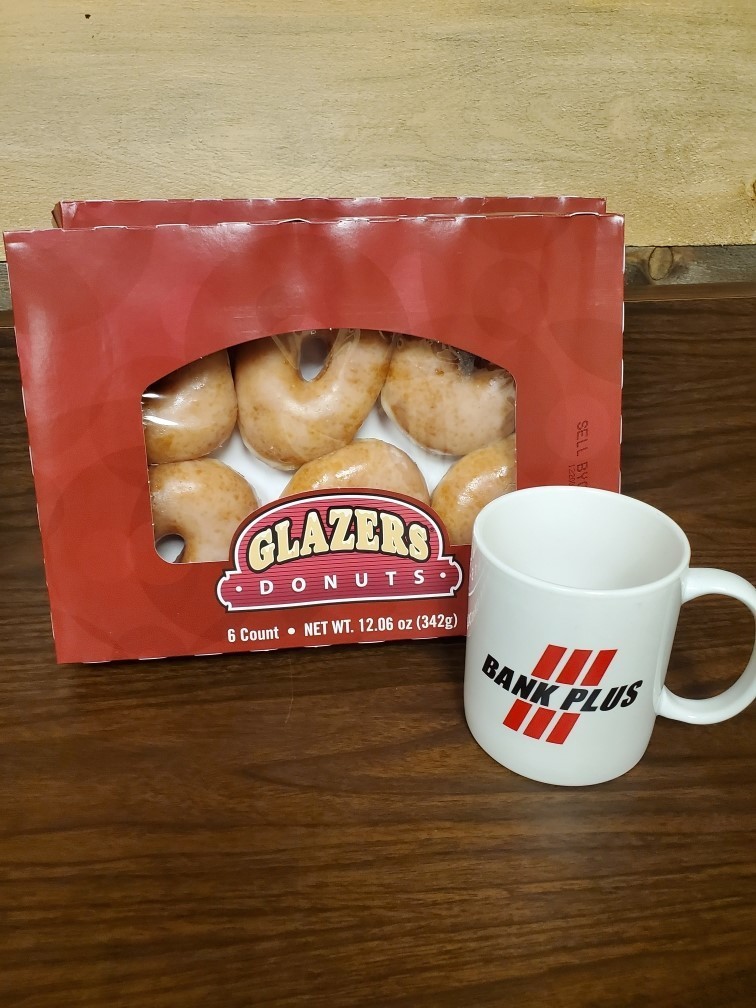 Whoa! Have you heard about he Iowa Tenderloin Trail?!?! Our very own Birdies Burgers and Brews is one of the stops! Come on out to the Hillcrest to get more information!!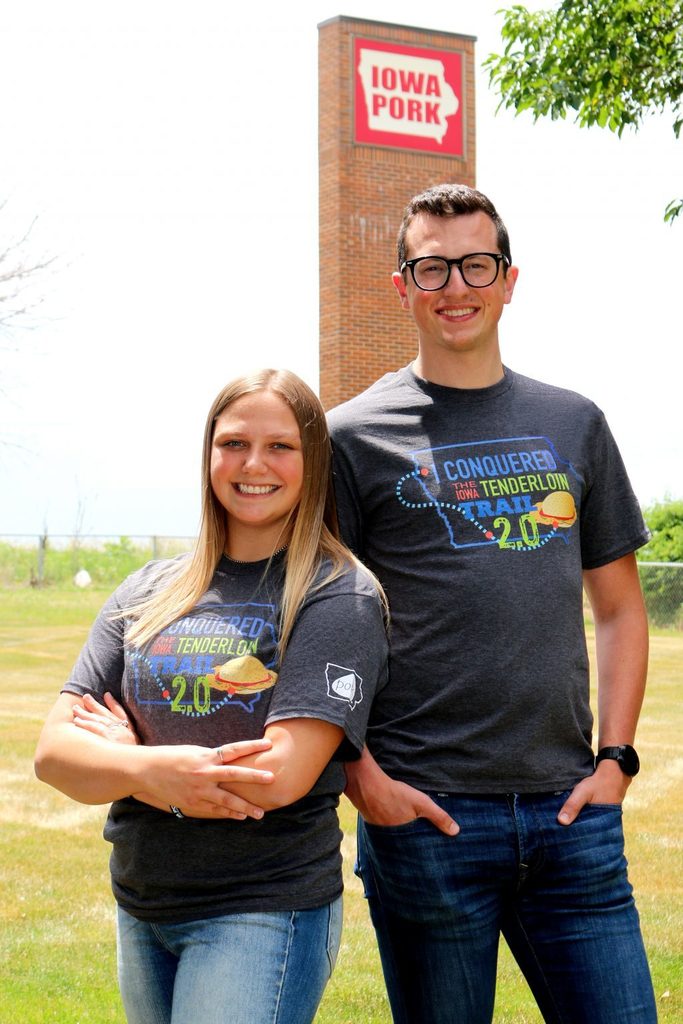 Congratulations to the winner of the Independent Retailer Month Milwaukee Power Drill Giveaway, Bruce Gerdes!! Graettinger Hardware and Bank Plus would like to thank everyone that entered, and for supporting your local small businesses! Member FDIC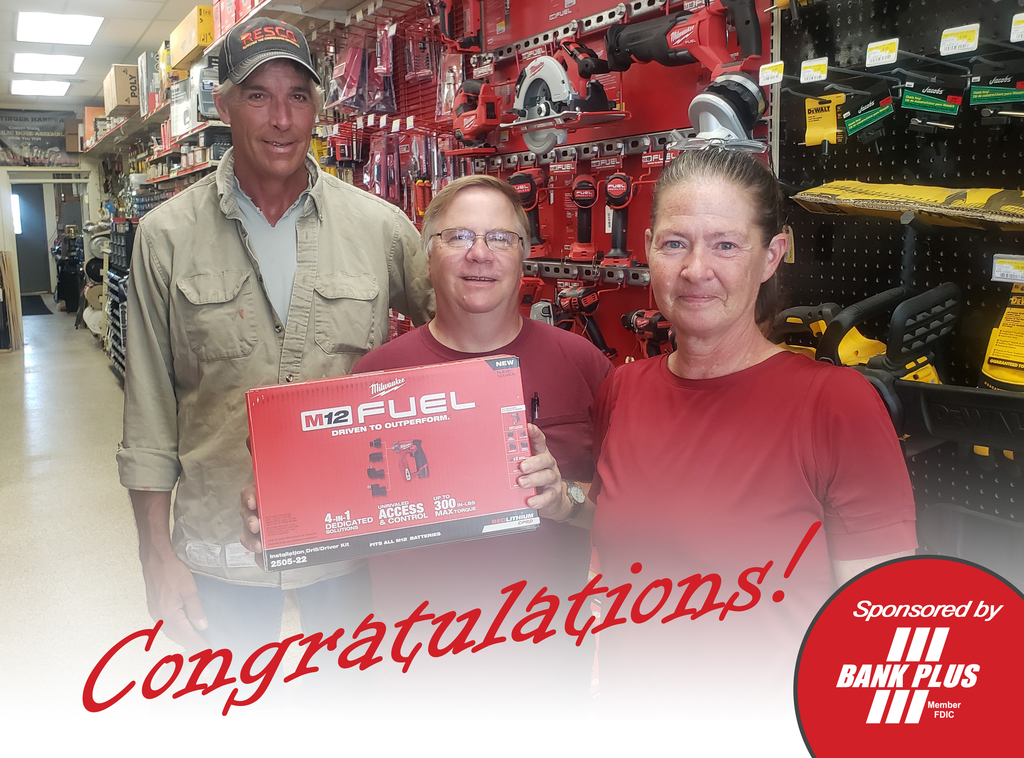 Labor Day is right around the corner and visitors to town should not have any trouble finding their way around with these new way finding signs! A project started by the visioning committee who partnered with No Boundaries, and then completed by the Business club looks fantastic! Thank you to all who had a hand in completing this! #smalltownbigheart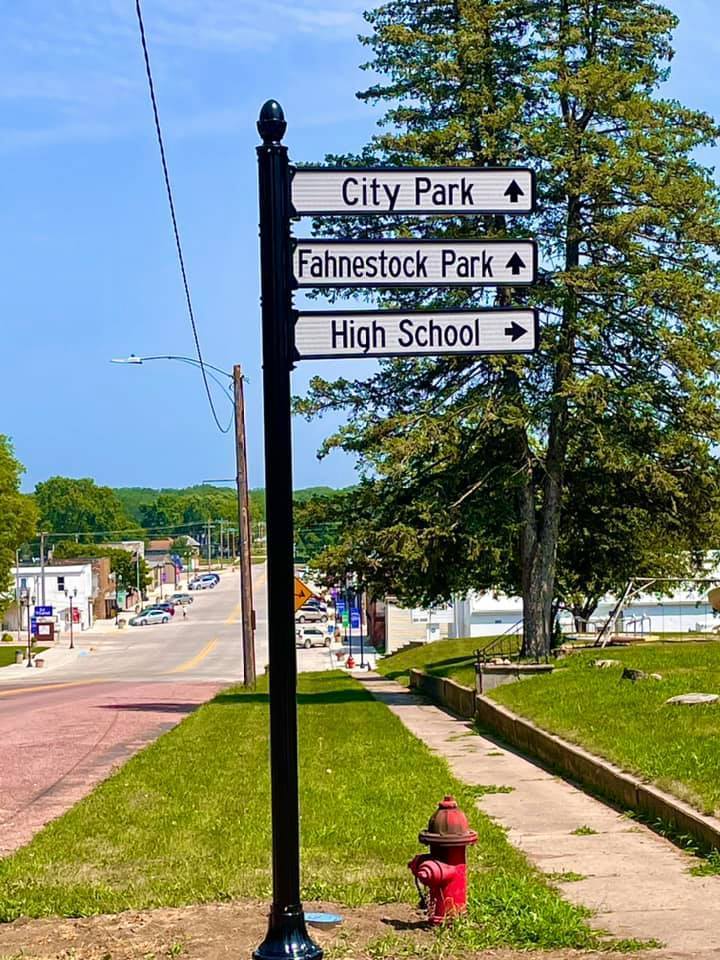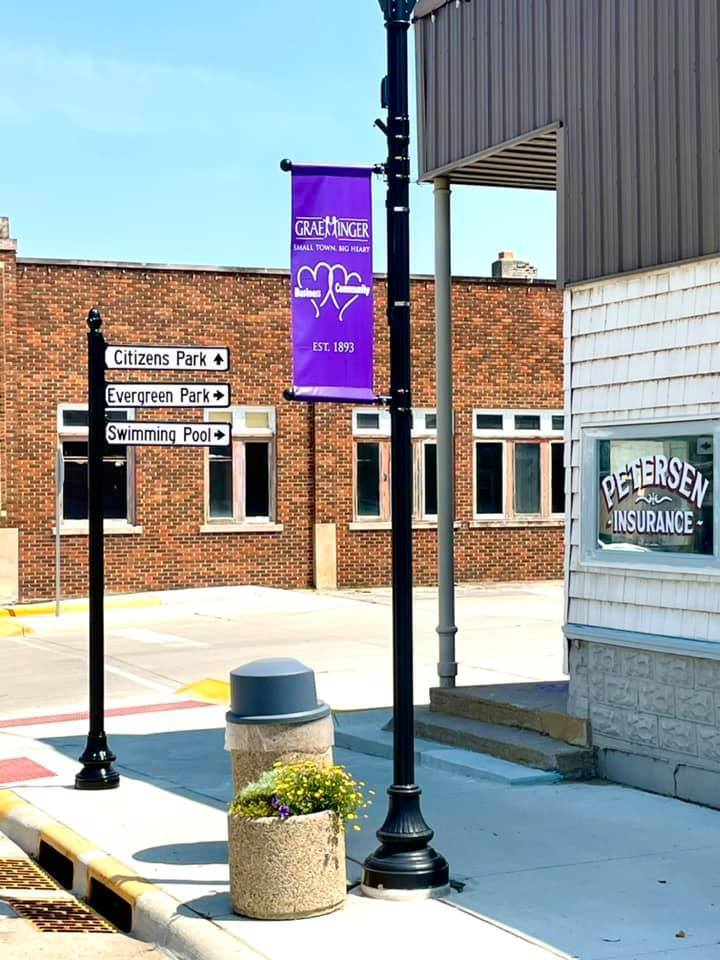 4-H and FFA members bring your best County Fair ribbon to Bank Plus in Graettinger for a cash award on Wednesday July 28 at 2:30pm. Only one award per person, so bring your highest earned ribbon!

We'd like to remind everyone that "free swim Monday" is now over. Daily admission of $4.00 or season passes are required to swim. Once again THANK YOU to our Graettinger Bethel Lutheran Ladies for making this generous donations to many children and families in Palo Alto County.

Swimming lessons will be held July 19th-22nd. Lessons 1,2,3 will be held 6:00-6:45 p.m. 4,5,6 will be held in the morning from 11:00-11:45 $25.00 member charge $35.00 non member. Signup at the pool!

We are mobile! Be sure to download the new Graettinger City App for updates on everything Graettinger!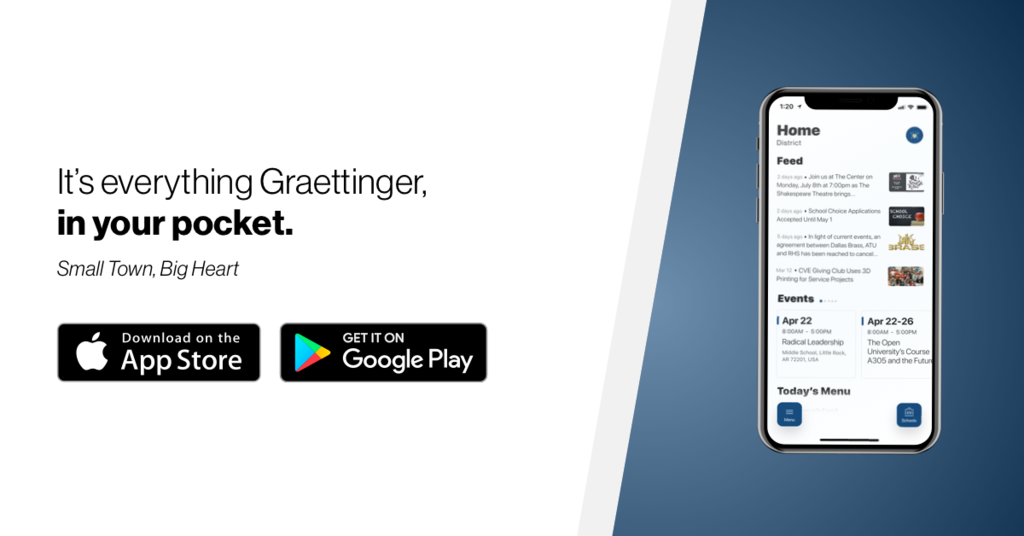 The Graettinger Business Club will be sponsor the 11th Annual Auto Drive in Car Show on July 30th in Downtown Graettinger! Check out the flyer for more details!