It's time..... The Graettinger Pool will officially open this Saturday June 3, 2023. Come join us for some daily fun !!! Pool will be open from 12-8pm daily We look forward to seeing you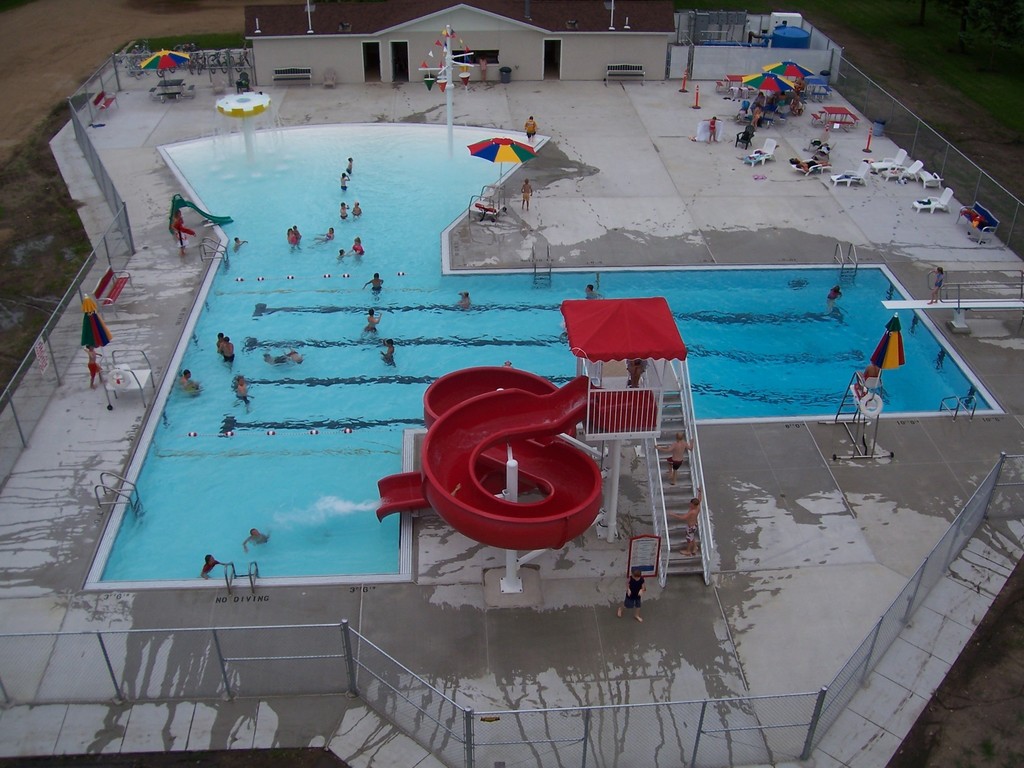 The Gnats are out! These pesky bugs are aggressive around people and annoying, flying into people's faces, under their glasses, and into our ears. We have received inquiries asking if we can 'spray' for them. The City of Graettinger did reach out to our pest control professional's and they did advise us they did spray for mosquitoes, but the spray does not have any noticeable effect on gnats. Please follow these common prevention tips to help avoid bites: 1.Avoid bodies of water. Gnats are often found near swamps, ponds, marshes, and streams. ... 2. Cover exposed skin. Gnats usually bite around the face, but they can bite any area of exposed skin. ... 3. Use insect repellent. ... 4. Wear light clothing. ... 5. Wear closed shoes. ... 6. Install window screens. ... 7. Avoid using scented products.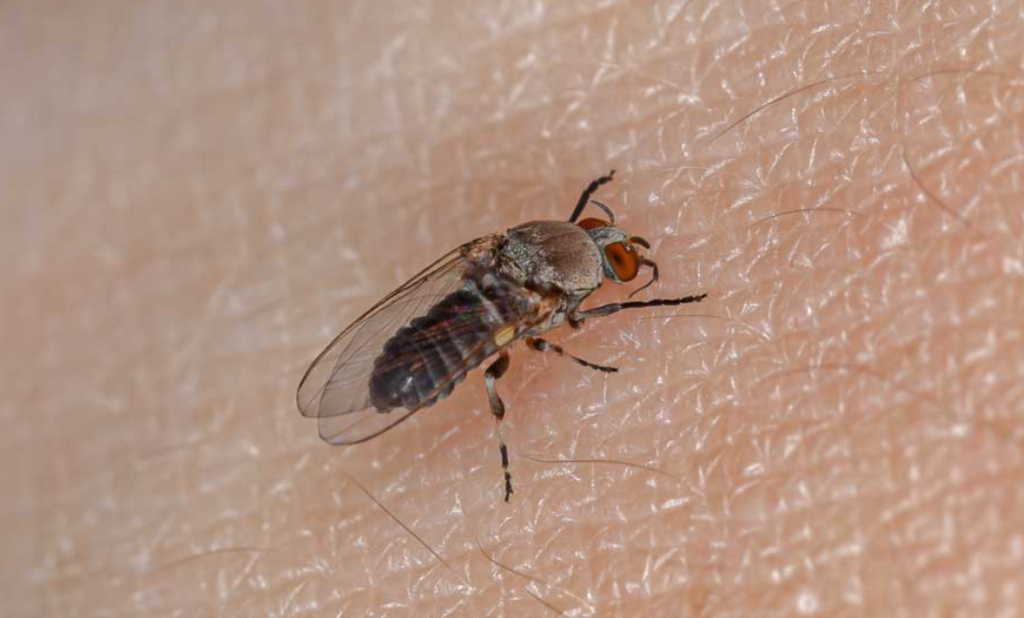 It's time..... The Graettinger Pool will officially open this Saturday June 3, 2023. Come join us daily from 12-8pm for some summer fun!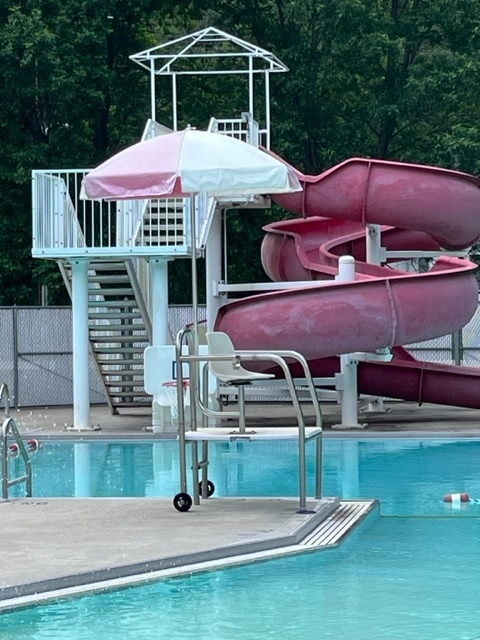 The City of Graettinger would like to wish Brandon Armstrong a Happy Birthday. Brandon has served on the City Council since 2020. If you see Brandon around this weekend please thank him for a job well done.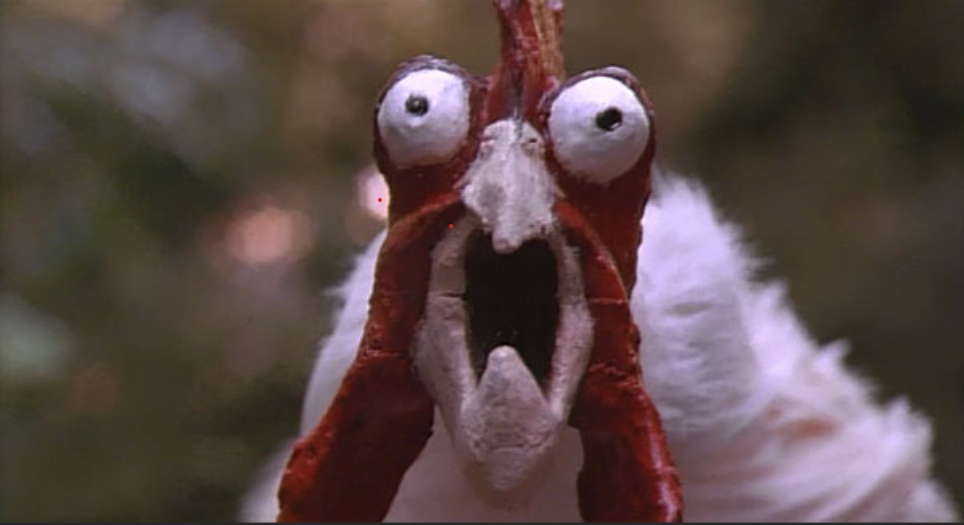 We will remember our fallen service members with pride. We would also like to thank all our veterans and active duty heroes each and everyday for your service to our country. Our office will be closed on Monday, May 29 in observance of Memorial Day.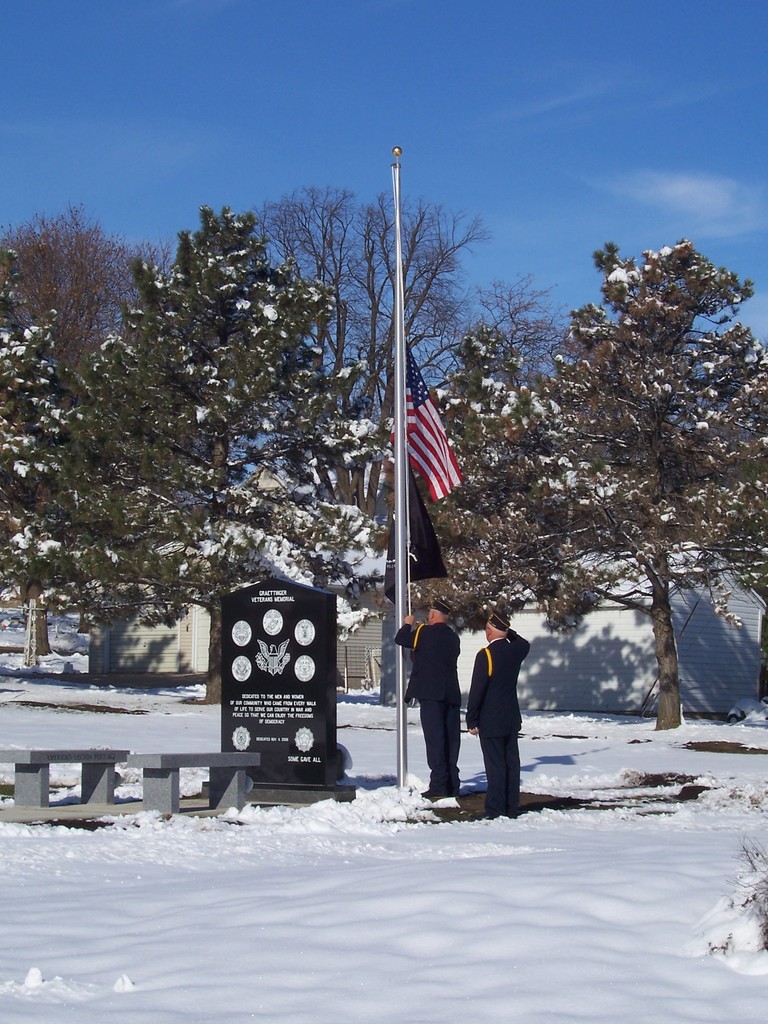 Reminder!! Graettinger Pool Passes will be available through May 26 for your discounted advance purchase. Come on down to City Hall and purchase your family season pass for $107.00 and a single season pass is only $52.97. Pool to open June 3 . date subject to change.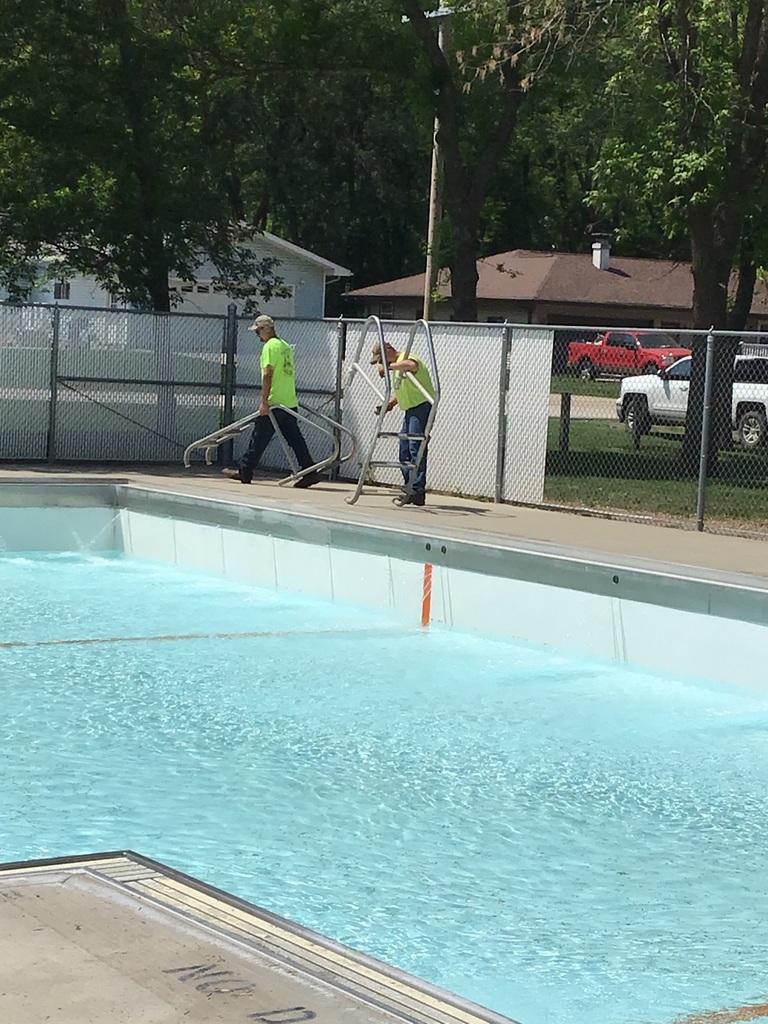 The City of Graettinger would like to take a moment and say thank you to Brad Anderson. Brad is a hard worker and is celebrating his 5th year here with the city. We appreciate everything you do for the city Brad! If you see him out and about, please take a minute to congratulate him on a job well done.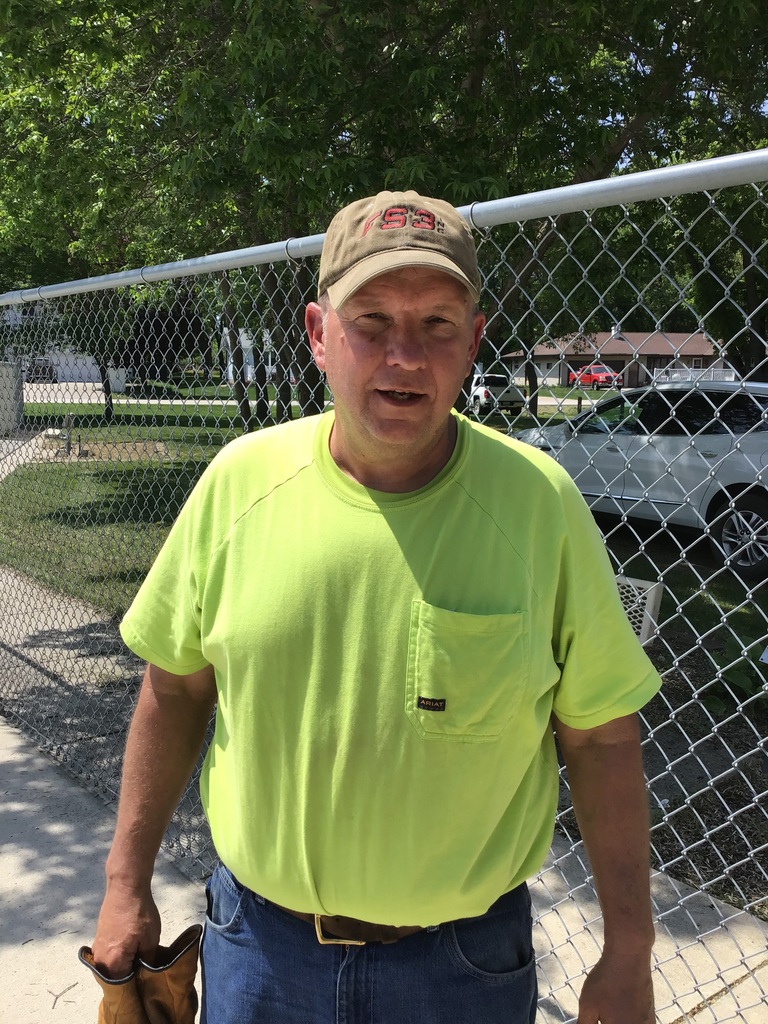 The City of Graettinger and the Graettinger Municipal Light Plant would like to thank Pam Peton for her 16 years of service! Pam has been a real asset to Graettinger Municipal Light Plant and our community. Pam's last day will be May 26, if you see her around town please wish her a happy retirement!!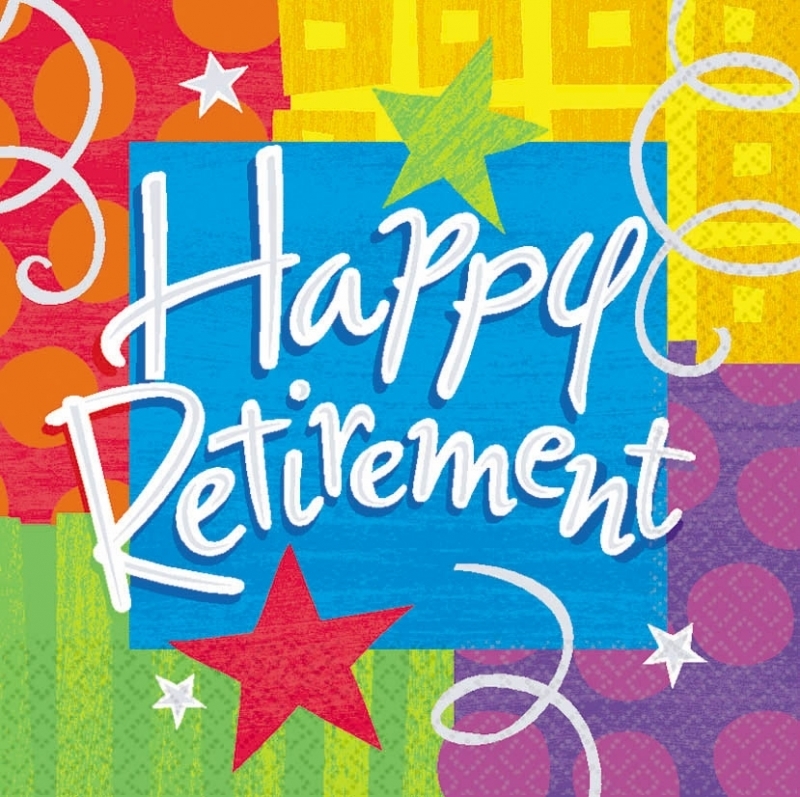 Mark your Calendars!!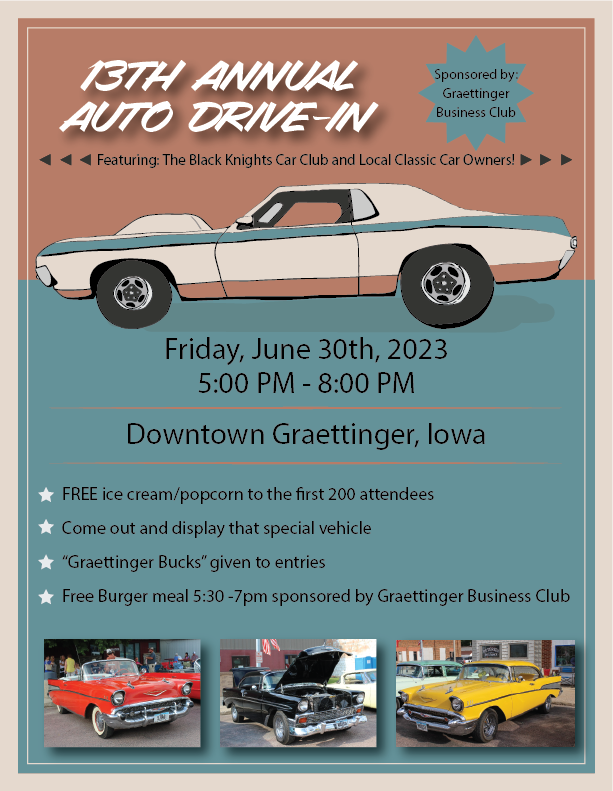 Don't forget to come have fun this Sunday !!!!!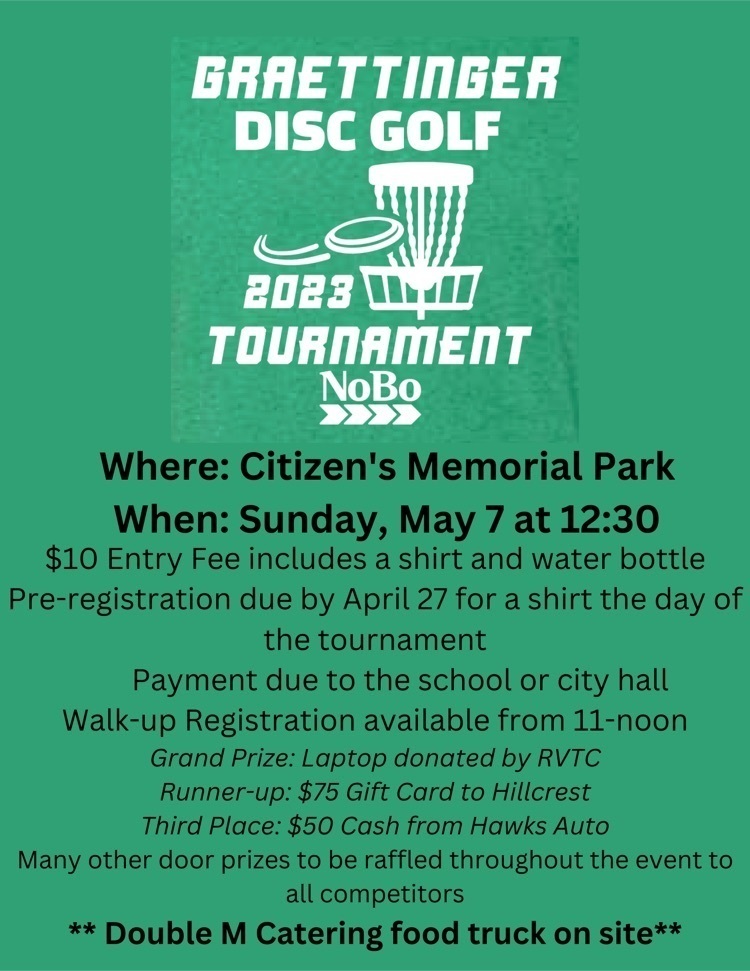 Come one, Come all .. down to City Hall!! Graettinger Pool Passes will be available through May 26 for your discounted advance purchase. Come on down to City Hall and purchase your family season pass for $107.00 and a single season pass is only $52.97.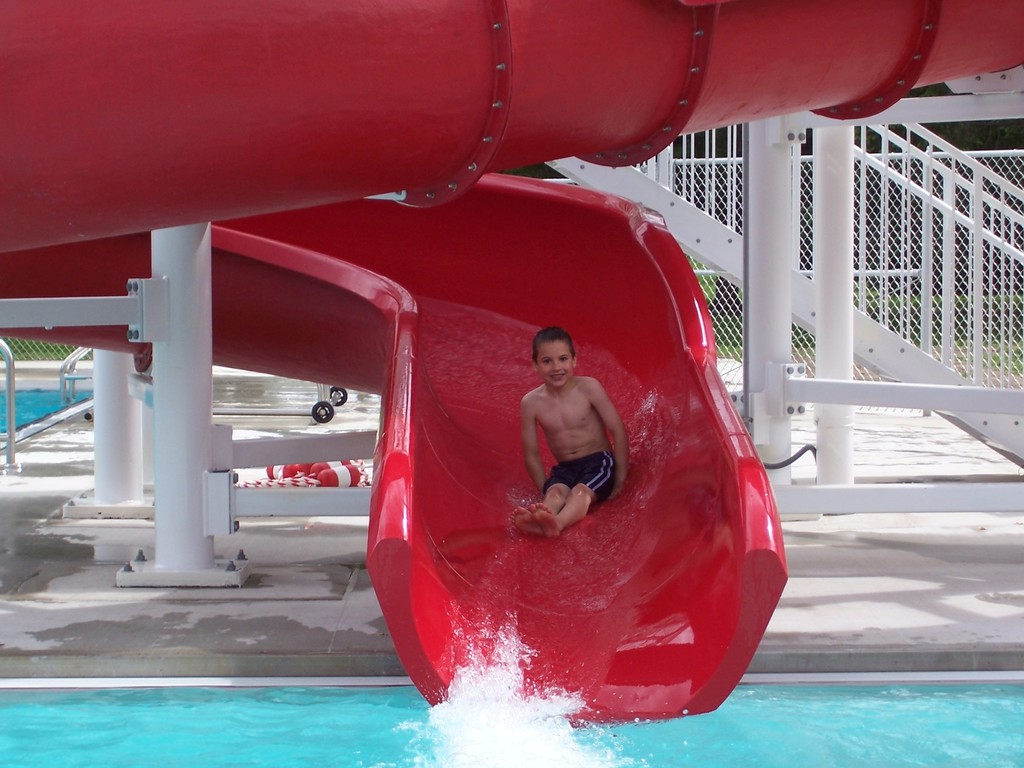 We would like to thank those of you that have taken the time to clean up your property! We appreciate your help in taking pride in our community and keeping our town clean. We would like to remind our neighbors about some common nuisances to address around town. Junk Vehicles: According to city ordinances, a junk vehicle is any motor vehicle or piece of machinery that is inoperable, such vehicles are considered a threat to the health and safety of the citizens and is a nuisance within the meaning of Section 657.1 of the Code of Iowa. If any junk or junk vehicle is kept upon private property in violation hereof, the owner of or person occupying the property upon which it is located shall be prima facie liable for said violation. The following characteristics are an example of junk and junk vehicle: Broken glass, Broken parts, flat or loose parts, habitat for animals or insects, defective or obsolete condition, said vehicle has not moved for 30days. Dogs are not to run at large. Vicious dogs are not allowed in the City and if your dog bites someone or is running at large you may be subject to medical bills for the injured party as well as fines from the City. If dogs are tied up, they need to be kept on your property not on public property (which includes sidewalks) or someone else's property. Keep in mind even though you may know the animal, someone else may be intimidated by it. Also, a barking dog is considered a nuisance. This could be very bothersome to others that live in your neighborhood. The intent is not to serve fines but rather to make our community one that we can all be proud to live in and enjoy. If individuals comply no further action will need to be taken. If fines apply, the first offense is $750 and $1,000 for each day thereafter. Please contact City Hall at 712-859-3742 if you have any questions. Thank you! If you see a neighbor that needs help, please be kind. Graettinger Tree Dump is available for our residents of Graettinger. Garbage tags are available for additional bags you may have, they are $2.00 each and are needed for Harris Sanitation pickup. The tags can be purchased here at City Hall.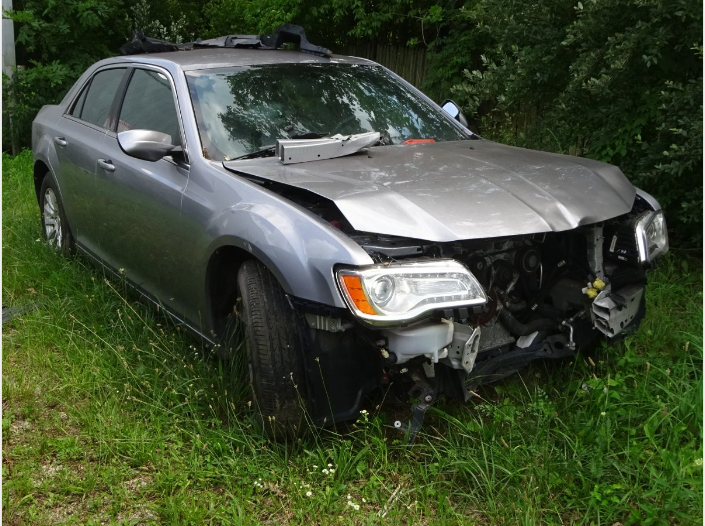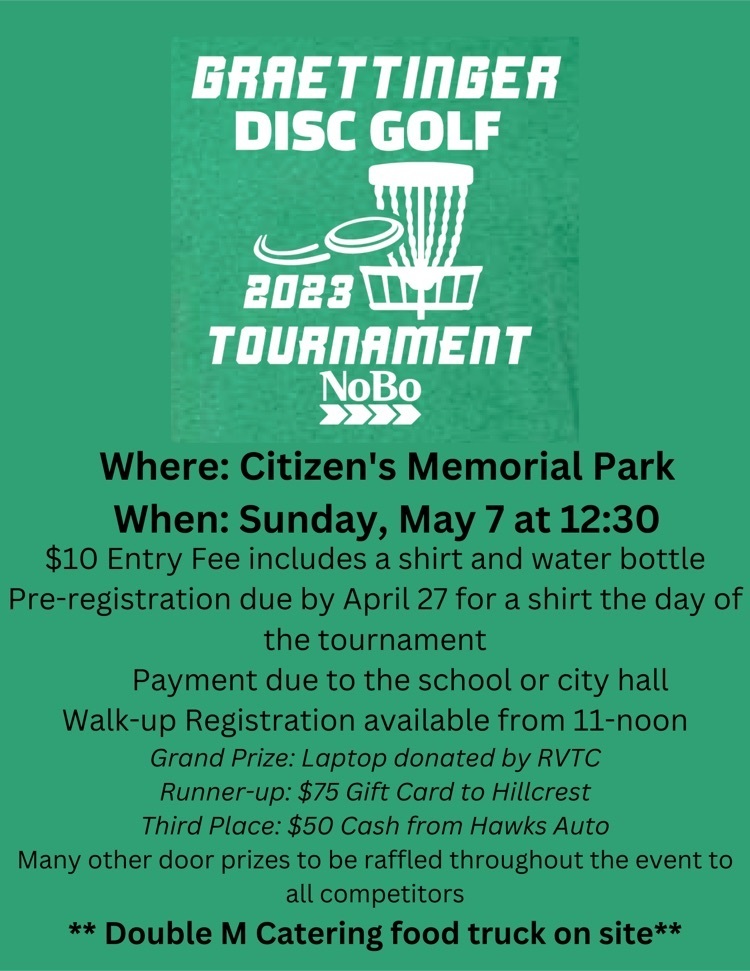 Let's make our community beautiful! We would like to remind everyone with Spring coming and yard work beginning the city would like everyone to take a look at their property and clean up any yard waste and junk that may be laying around. It is finally time to get rid of those junk vehicles and unsightly reminders of winter! We would like to remind you that we do have a tree dump available for our residents of Graettinger and if you would like more information to give us a call here at City Hall at 712-859-3742. Graettinger is busy cleaning our walking trails and parks and hope everyone will take advantage of the beautiful weather and get outside.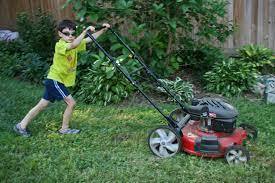 The City of Graettinger is hiring lifeguards for the Graettinger Pool. For more information please speak with Staci Girres or contact City Hall for application and questions.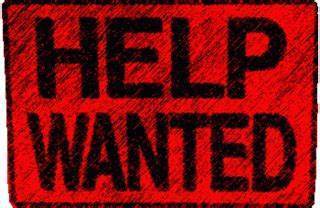 More information coming soon!!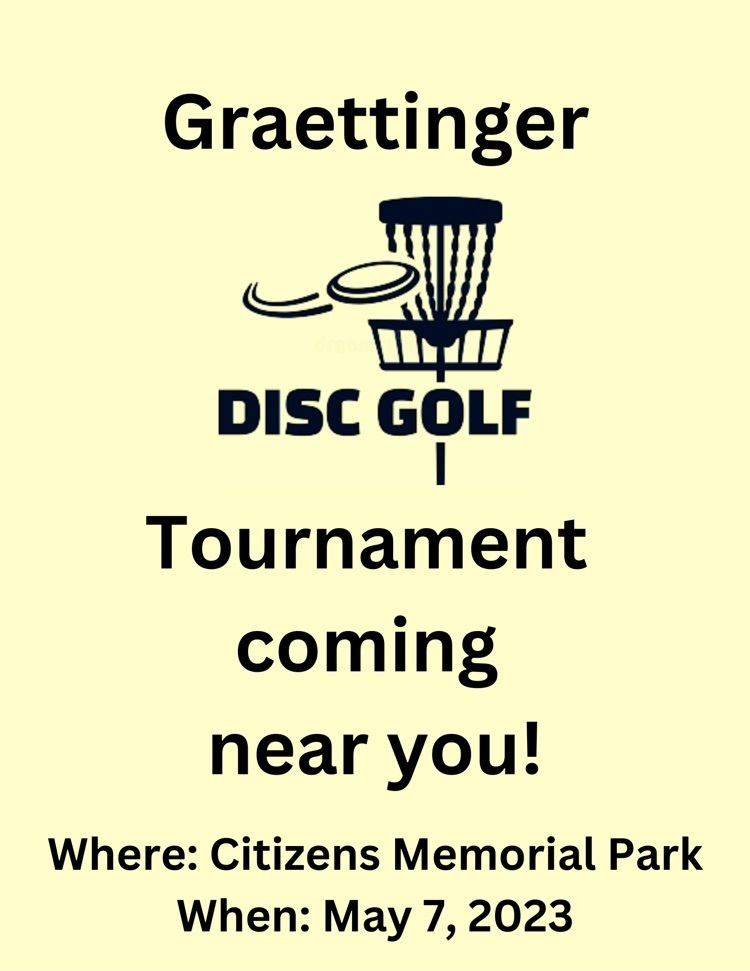 The City of Graettinger would like to thank the Palo Alto County Gaming Development Corp for the recent purchase of a stump grinder. This grinder attachment has been used numerous times within our community the past month. The city employees have been busy with the spring like weather by removing stumps from our parks, cemetery and right of ways. We are looking forward to the numerous improvements in our community .. up next Pickleball !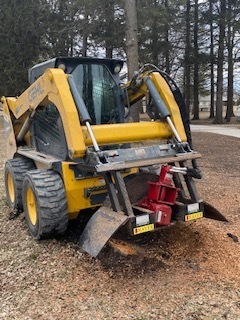 Spring has sprung! The City of Graettinger would like to remind you with the warmer weather and yard work beginning to please take the time and make sure your home has your house number displayed. Every house has an assigned identifying number that displays your home address. Although these numbers are important for the mailman and guests visiting you, house numbers are crucial for emergency personnel when responding to the location of an emergency. Emergency services personnel need to quickly locate, and easily read, your address to provide emergency and other services to you. Help us protect you, your property, and your family by making sure your address is correctly displayed and easily readable. • If your home is set back from the street and cannot be seen when at the road, post the house numbers at the entrance of your driveway. • If there are multiple houses that use the same driveway to access their home, each address should be posted at the entrance of the driveway and then again at each individual home. o Make sure the numbers are large enough and can be easily seen from the road. The numbers should be at least four inches tall. o Numbers should be in a contrasting color from the color of your house so the address stands out and can be quickly spotted. • Select numbers that are easy to read and not in a cursive style design. • Keep trees and plants trimmed to not block the house numbers. Have a wonderful weekend everyone!
The City of Graettinger would like to remind our citizens that March 27th - 31st is the severe weather awareness week for Iowa. It's a good time to go over your emergency plans for what to do when severe weather hits. On Wednesday, March 29th there is a statewide tornado drill. The county communication center will receive an exercise message at approximately 10:00-10:15 AM. Upon receipt, the communication center will activate the Outdoor Warning Systems. This is the first test of the year to check the function of the sirens after the winter.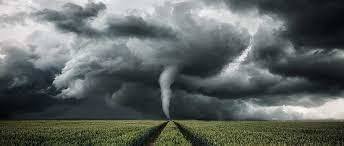 It's time for Spring! (we don't think mother nature has gotten our memo yet..) The City of Graettinger would like to remind our residents that Garbage tags are available here at City Hall. You can purchase as many as you need for $2.00 each. These tags are required for each additional bag over the two bag limit and can be attached to any additional garbage bags needing to be picked up curbside. Harris Sanitation does require you to attach these tags in a visible location and there is a 50lbs per bag weight limit for all bags. Thanks to Harris Sanitation, they do a great job keeping our city clean throughout the year!