Business Spotlight: Daybreak Daybreak Foods has grown at an accelerated rate over the last two decades. Daybreak is now ranked as one of the largest egg producers in the United States. With the guidance of the Rehm Family and the hard work of Daybreak's dedicated employees, they look forward to the future success and growth of their business.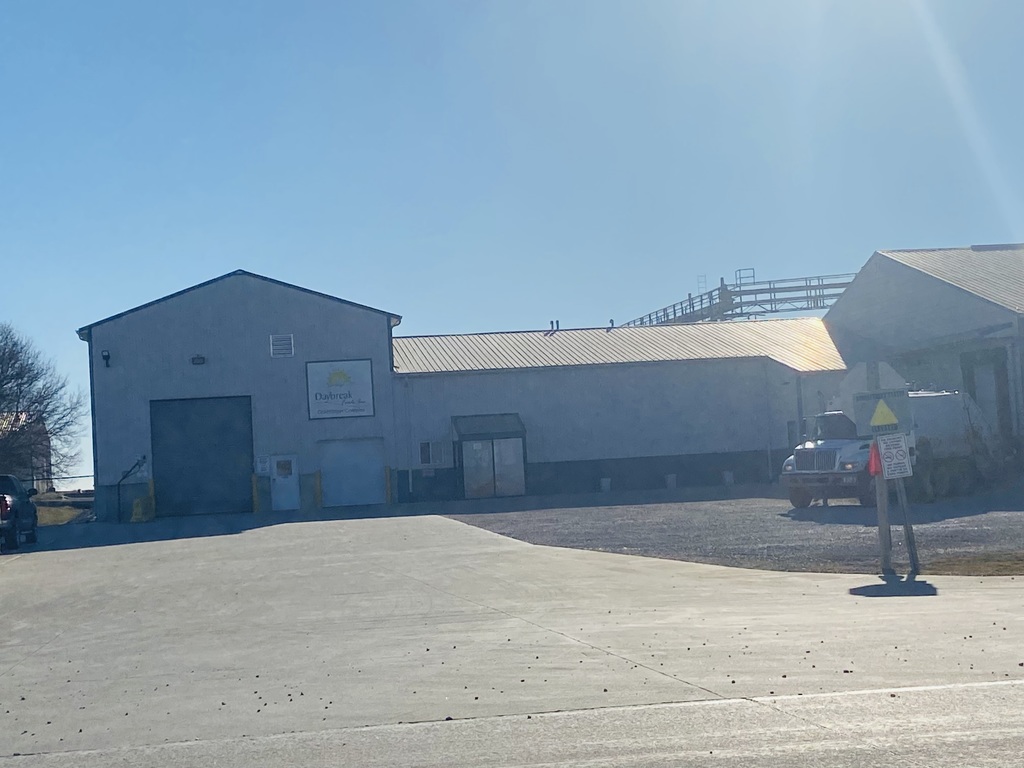 Business Spotlight: EPS EPS or Energy Panel Structures was established in 1981. EPS is a recognized leader as a manufacturer of pre-engineered buildings which are custom designed to fit your needs and then built for you by our network of professional builders. EPS manufactures pre-engineered building components designed for post frame construction, structural insulated panels and refrigerated and freezer structures.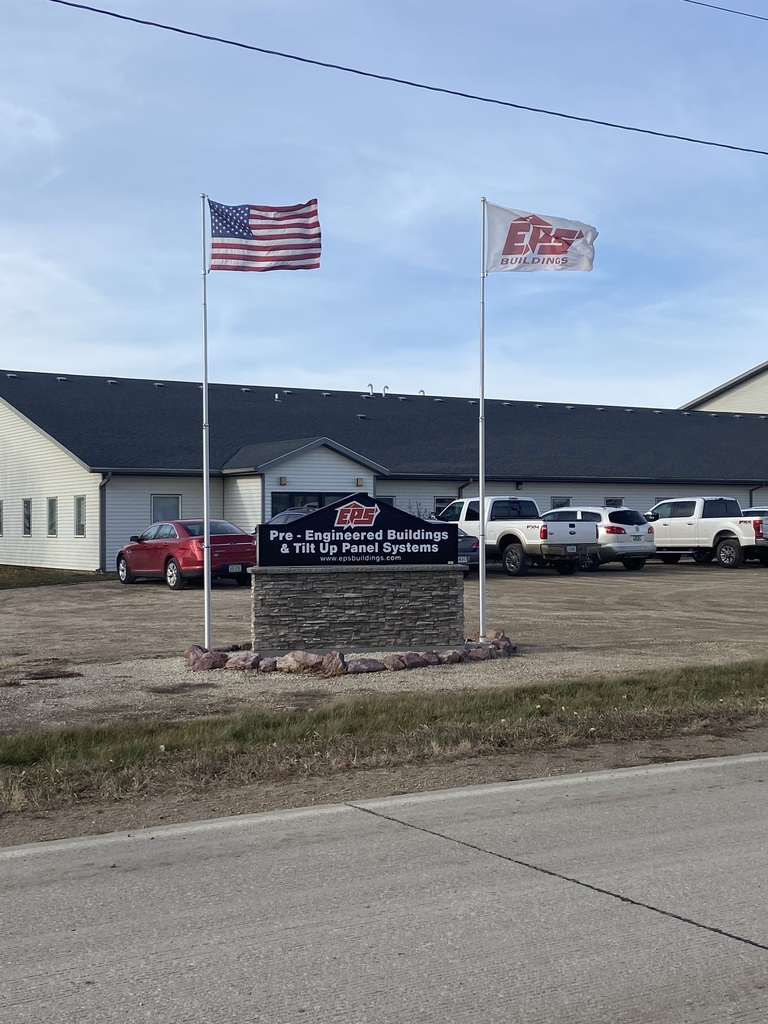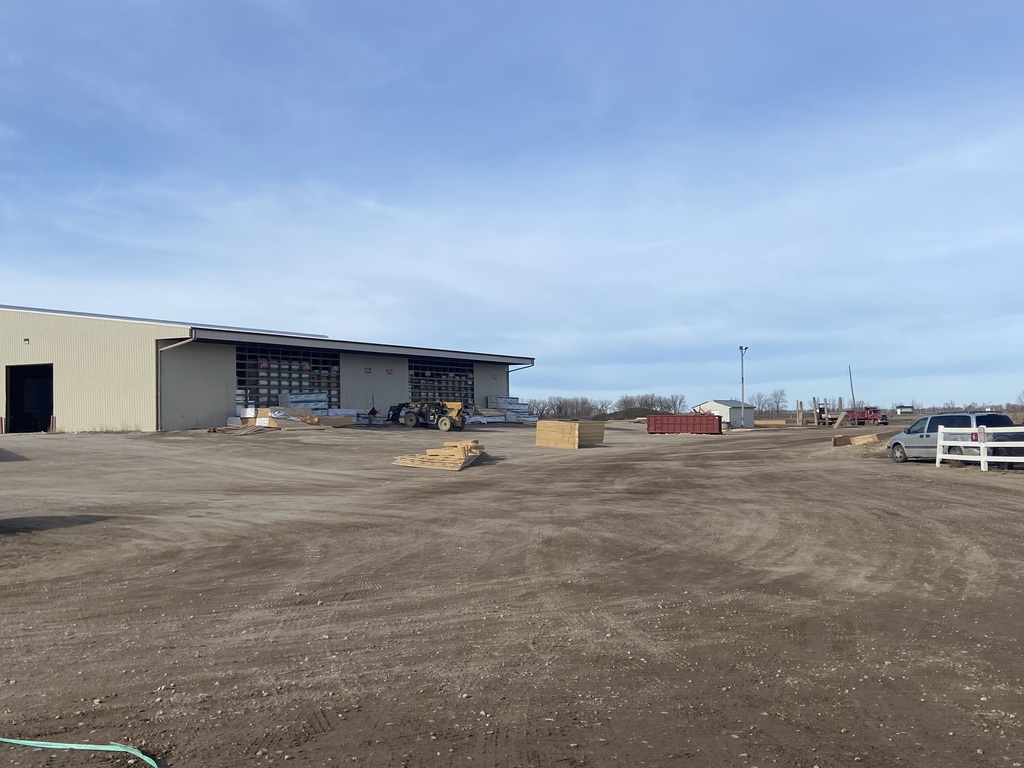 Business Spotlight: Midwest Technology Midwest Technology is a family owned and operated business technology company. Serving the upper Midwest since 2009, Midwest Technology Services has used technology to assist businesses, schools, local and county governments, hospitals and more to solve many of their day-to-day needs. Midwest Tech surveillance products provide users with easy-to-use visibility into what is happening at their facility. As a family-owned business, they strive to approach everyones day-to-day operations with honesty and integrity. They believe in being easily accessible and readily available to ensure their customers receive the service and support they deserve. Midwest Tech takes pride in developing relationships and providing customized solutions to not only meet but exceed their customers needs.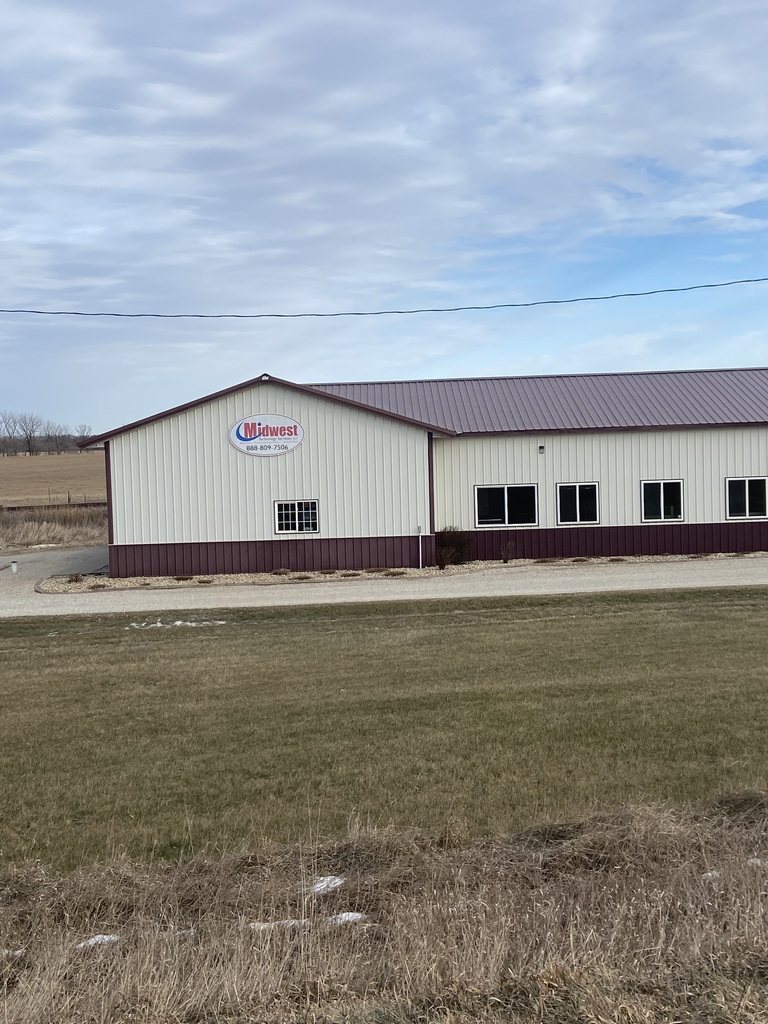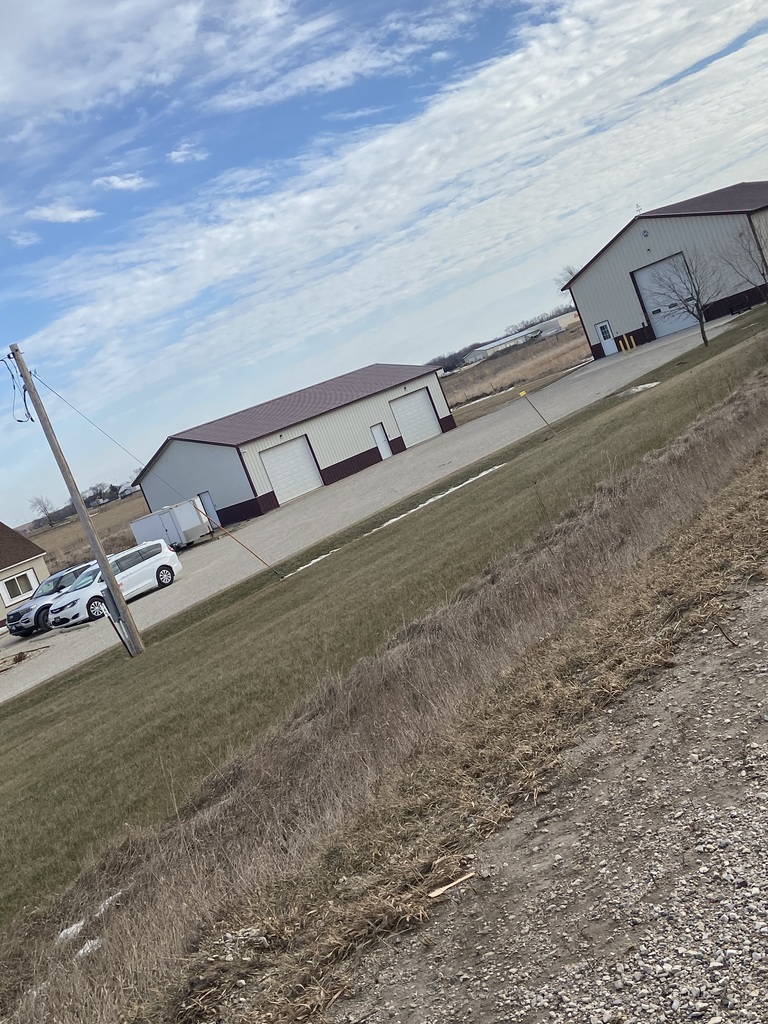 TREE TRIMMING TO BEGIN SOON Trees and Branches that interfere with power lines can create safety hazards and cause power outages. Preventative tree maintenance helps avoid power outages. -Within the next 3 months we will trim trees, branches and vines that interfere or have potential to interfere with power lines. -In some cases, tree removal may be required. -Trees will be trimmed to have appropriate clearances from power lines to provide hazard free operation for a minimum of 2 years. -Maintaining the health of the trees involved, goodwill of the property owners, and safety of the trimming crew and the public are our priority. If you have questions regarding the tree trimming process, please call the Light Plant. 712-859-3844

Business Spotlight: Graettinger Market The Graettinger Market is run by the Graettinger Development Council. Shelly, the manager, and three other ladies run the Market themselves. The ladies are all retired, but didn't want to be retired yet! The Market has hot meals every week which they start serving at 11 a.m. and they also do catering. In the corner of the Market they have a selection of wine and a wide variety of alcohol. The Market opens up at 8 a.m. everyday of the week, but Monday-Friday they close at 7 p.m., Saturday closes at 4 p.m., and Sunday closes at 12 p.m.. Feel free to stop in and get some lunch during the week!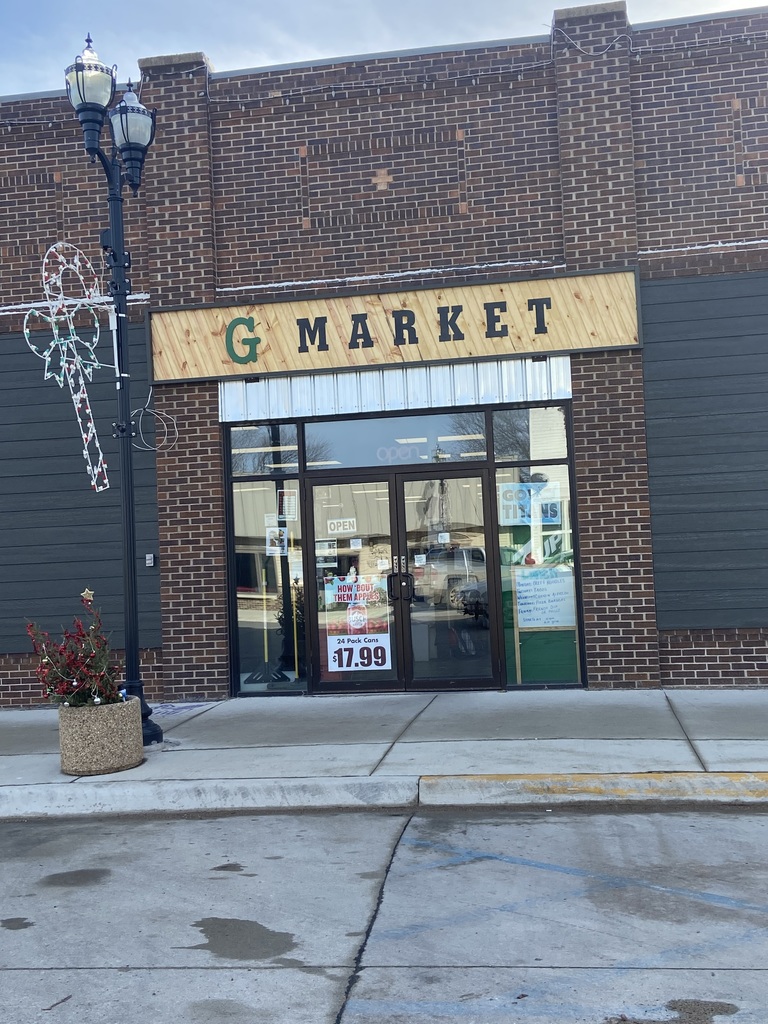 Community Member Spotlight! Alex Helmich has lived in Graettinger his whole life except while attending college. He has been the Chiropractor here in Graettinger since 2015. He is a member of the Business Club, the treasurer of the Golf Course and has been the wrestling coach since 2015. Alex's favorite thing about Graettinger is being a part of the small community, getting to know people, and being involved in all the activities. His hobbies consist of golfing and construction projects. He is married to his wife, Megan and has three children with another on the way! Some of Alex's favorite things are the Iowa Hawkeyes, the 49ers, and spending time with family.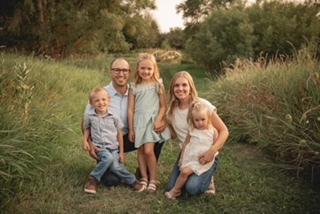 Business Spotlight: Bank Plus Bank Plus is a locally owned financial institution with assets exceeding $130 million, serves more residential, agricultural and commercial customers than ever before with quality financial and real estate products, delivered by knowledgeable personnel from offices in four Northwest Iowa communities. Visit Bank Plus to start your financial management plan!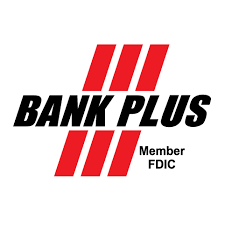 Community Member Spotlight! Kelli Peton has been a part of the Graettinger community since 2003, along with her husband, Jason, her son Kinnick, and their dog, Lexi. Kelli and Jason started JKP Designs in 2014 but she has been doing designs and projects in the community since 2009. She is also the Sales and Marketing Director of AERO Race Wheels. Kelli loves to get involved in the community and help anyone who needs it. She is very proud to say how many projects she has done for the community. Some of Kelli's favorite things include graphic design, anything to do with the GTRA Titans, Iowa Football, and hanging out with friends and family. Kelli's favorite thing about Graettinger is the strong sense of community and great pride in everything we accomplish together and of course, Titan Nation!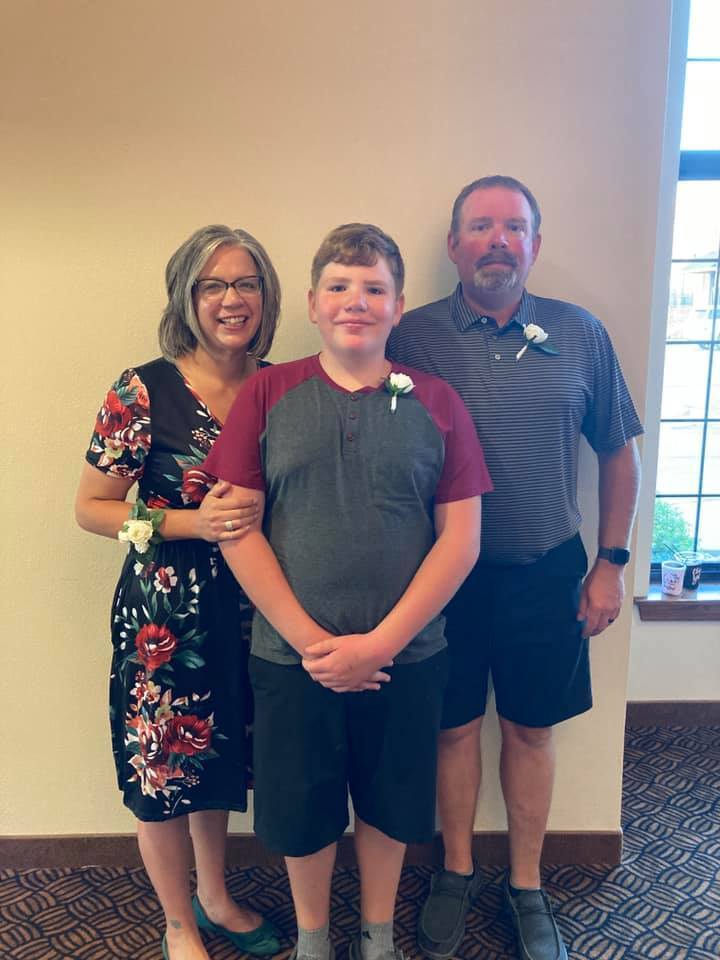 Business Spotlight Graettinger Chiropractic Clinic: Graettinger Chiropractic Clinic provides full-spine and extremity adjustments, decompression therapy, x-rays, and athletic or work physicals. The Clinic is committed to providing specific, scientific chiropractic care to enhance the optimal health and wellness for their patients. They strive to give results while treating each patient with dedication and respect.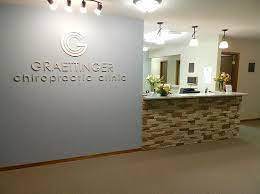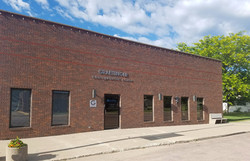 Business Spotlight: JKP Design's JKP Designs is a family owned business nestled in small town Graettinger but doing big town business. JKP is focused on providing custom designs, screen printing, embroidery and many more services with the highest level of customer satisfaction. JKP's bread and butter is taking care of their beloved Titans but they also do custom orders for NASCAR Truck teams and several companies throughout the US. JKP will do everything in their power to meet any need for any project and they pride themselves on getting things right! They have a variety of offerings to choose from, I assure you will be happy working with them!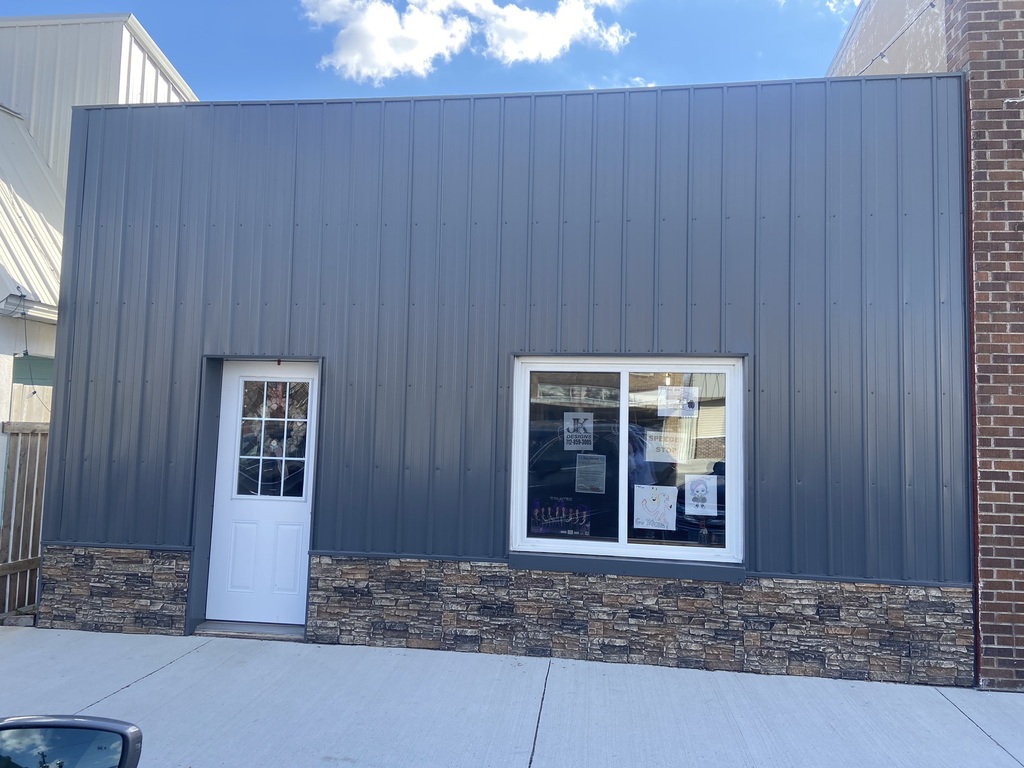 Business Spotlight Peterson's Insurance Peterson's Insurance has been in business since 1959. They are independent insurance agents. Peterson's Insurance picks and chooses what insurance companies there are so they can offer their customers different insurance for auto or home insurance. They also offer commercial, farm, health, life, crop-hail, and umbrella insurance.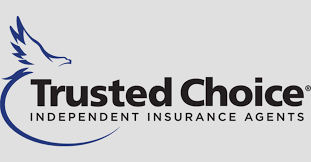 Community Member Spotlight!! Bill Brown moved back to Graettinger in 1988. Bill has been the president of EPS for 20+ years for both locations; Iowa and Missouri. His biggest accomplishment is starting EPS and being in their 40th year of business being financially strong. Bill loves being in charge of all parts of the business. He is a part of the Light plant board and the financial board for the church. Some of Bills favorite things are watching sports and spending time with his grandchildren.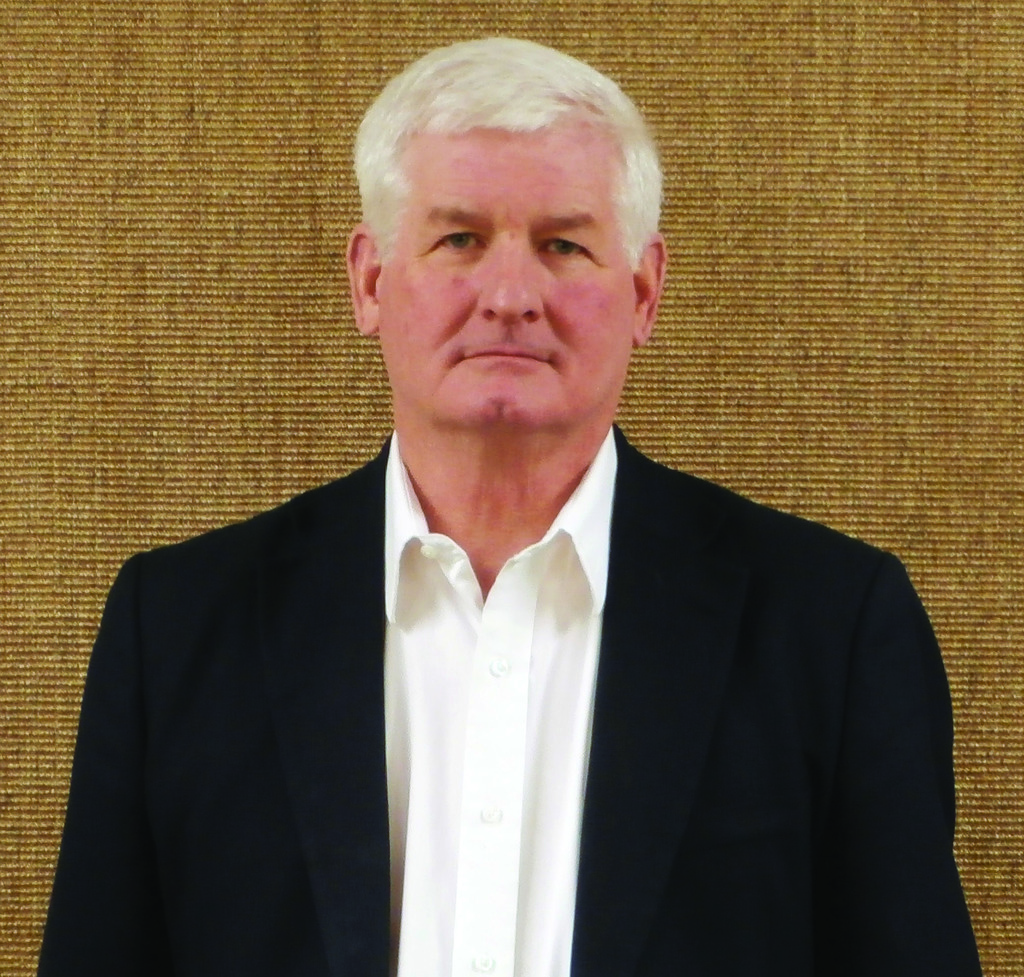 Business Spotlight Kandi's Flower Market Kandis Flower Market is a full service floral shop designing flower arrangements for all occasions. Funerals, weddings, anniversaries, new baby, prom or any time flowers would add that something special to your occasion.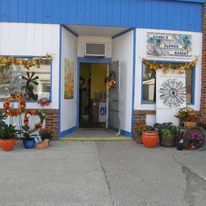 Every year during harvest Bank Plus looks forward to giving back to the farmers that are in the fields from dawn to dusk! Lunch deliveries are our way of saying "Thank You" to those who dedicate their time during harvest, and year around. If we missed you this year, stop into our office to say hello, and we will put you on our lists for next year! Special thanks to the Graettinger Market for making the sandwiches and cookies for the 101 lunches delivered by Brian Jackson and Jason Joyce! Member FDIC

Community member spotlight!! Jane Brown Jane Brown has been a part of the Graettinger community since 1974. Jane has been working at the Graettinger school for 42 years. She was a pera for kindergarten for 18 years with Cara Hersom and after, became the secretary of the school. Jane enjoys seeing all the students and staff at school and she loves to chaperon the FFA and Music clubs. She has been an EMT for 37 years and has retired this year. Jane is a part of the Hillcrest Golf Course Board, Women's Club, and Catholic Church. She is the best ticket salesman for the Labor Day Raffle. Jane has two daughters; Angie and Melanie and four grandkids; Jordan and Sarah, Lizzie and Logan, Lucas, and Morgan. Jane's hobbies consist of golfing, shopping, and spending time with family. Some of Jane's favorite things are fried or broasted chicken, tuna and noodles, the color blue, her grandpups, and of course, the Green Bay Packers and the Iowa State Cyclones. We would like to wish Jane a happy retirement as she retires from the school December 23rd. Thank you Jane!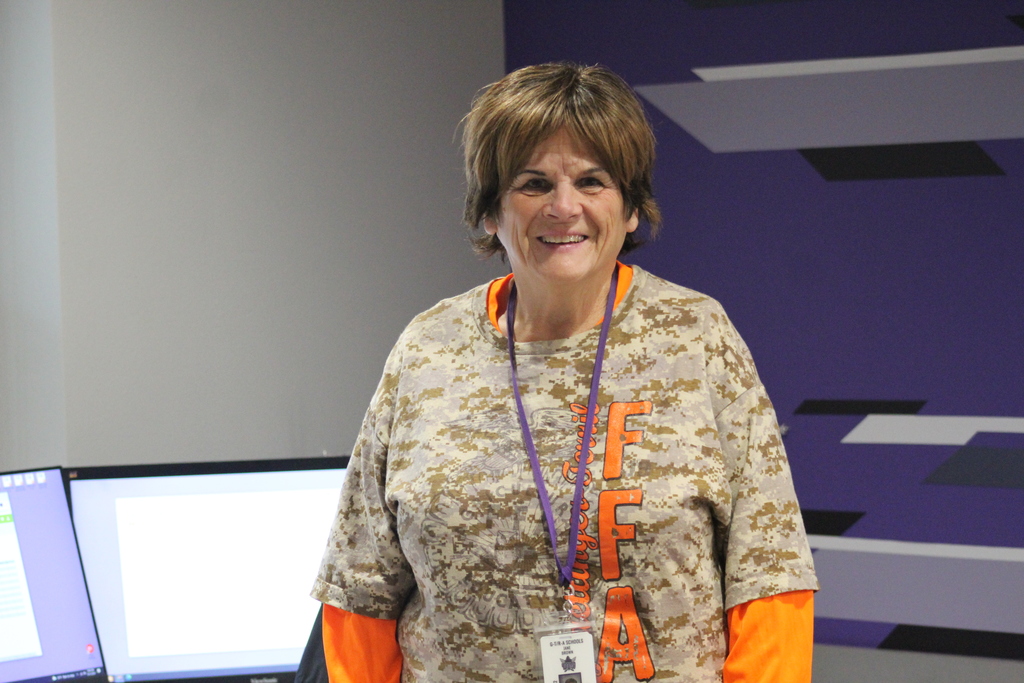 Business spotlight River Valley Telecommunications Coop River Valley Telecommunications Coop has been helping our community for more than 100 years. They provide internet, television service, and telephone service. They provide the following towns of Graettinger, Wallingford, Ruthven, and Lost Island Lake, Iowa. Also sell a variety of technology products for businesses or even at home.

Bank Plus and River Valley teamed up to donate the funds, and install the wayfinding signs for the three Graettinger churches! Brian Jackson from Bank Plus and Ivan Dalen from River Valley both look forward to finding ways for their organizations to give back to their community! Member FDIC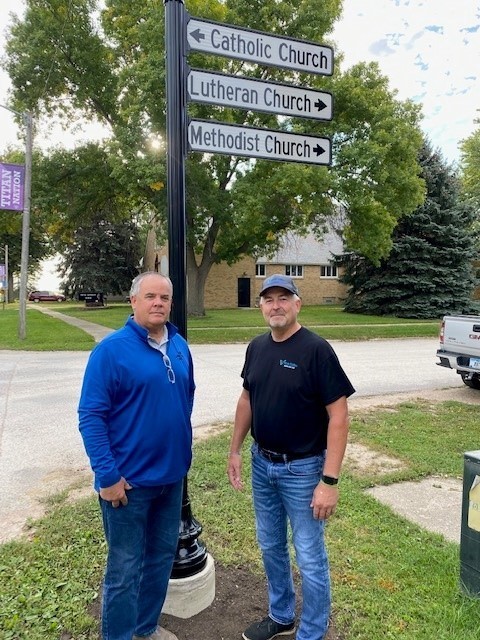 Business Spotlight: Hillcrest Golf and Country Club In 1974, the Graettinger Golf Course was established and was completed in 1975. This is one of Graettinger's biggest attractions. You can enjoy a fun, casual game of golf with family and friends. After, you can grab some food and drinks from the bar inside; Birdies, Burgers, & Brews. The Hillcrest is a heart-warming place where anyone is welcome and is an enjoyable place!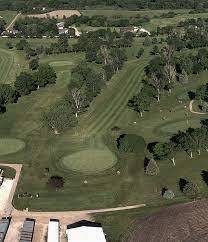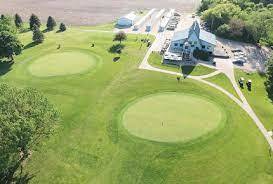 Check out the Market's lunch menu for this week. They start serving at 11 until it's all gone.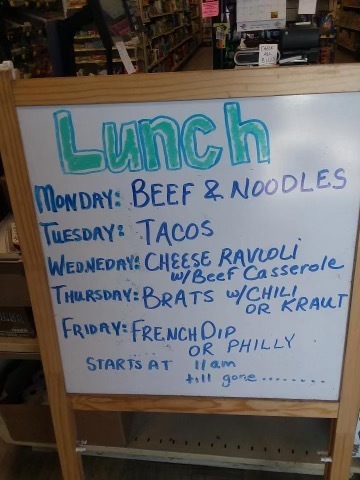 The Iowa Economic Development Authority will provide grants through the Community Catalyst Building Remediation Program to communities for the redevelopment, rehabilitation or deconstruction of buildings to stimulate economic growth or reinvestment in the community. Strong applications will show the potential of catalytic economic growth in the community; improve appearances and safety; make use of underutilized property, exhibit appropriate design standards; and be well-funded. October 6 – Graettinger 12:30 - 3:30 p.m. / Hillcrest Golf and Country Club — 701 South Cedar Avenue