Business Spotlight Peterson's Insurance Peterson's Insurance has been in business since 1959. They are independent insurance agents. Peterson's Insurance picks and chooses what insurance companies there are so they can offer their customers different insurance for auto or home insurance. They also offer commercial, farm, health, life, crop-hail, and umbrella insurance.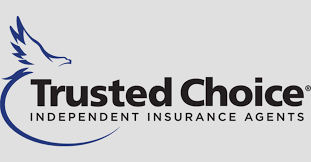 Community Member Spotlight!! Bill Brown moved back to Graettinger in 1988. Bill has been the president of EPS for 20+ years for both locations; Iowa and Missouri. His biggest accomplishment is starting EPS and being in their 40th year of business being financially strong. Bill loves being in charge of all parts of the business. He is a part of the Light plant board and the financial board for the church. Some of Bills favorite things are watching sports and spending time with his grandchildren.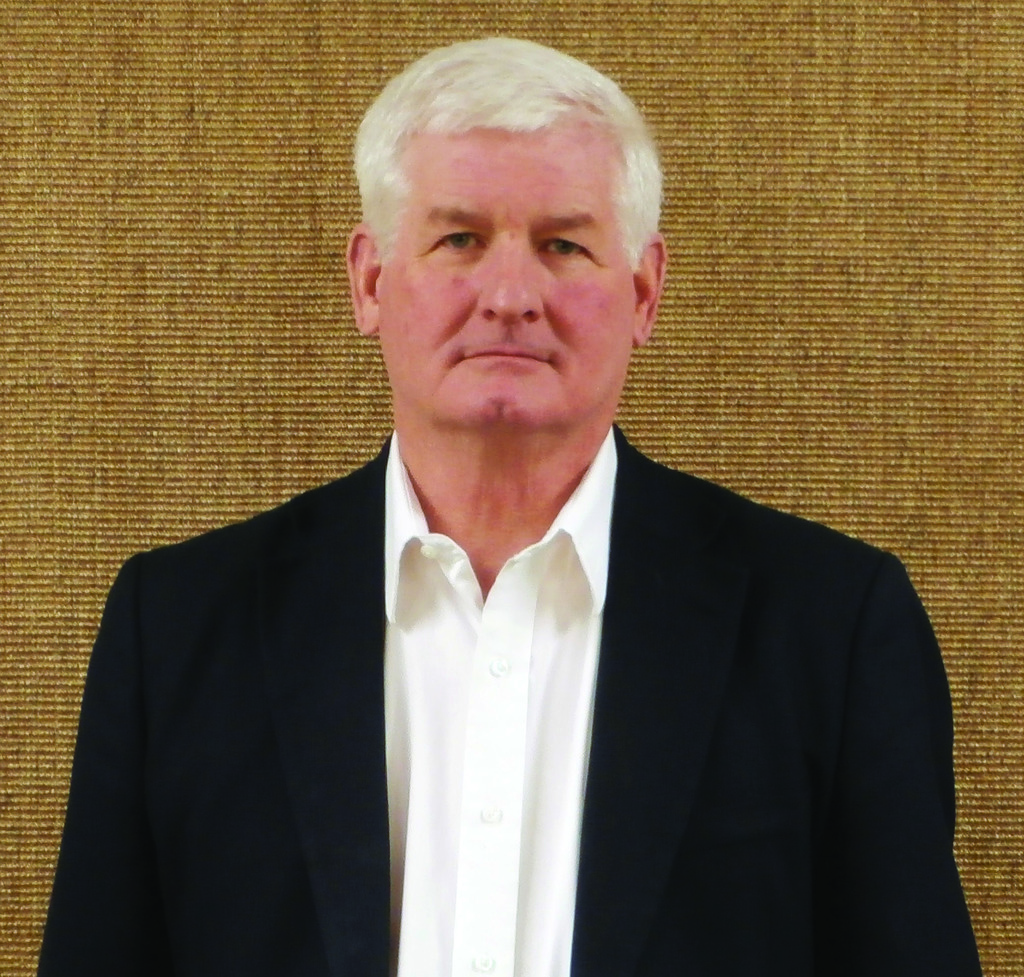 Business Spotlight Kandi's Flower Market Kandis Flower Market is a full service floral shop designing flower arrangements for all occasions. Funerals, weddings, anniversaries, new baby, prom or any time flowers would add that something special to your occasion.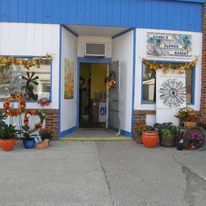 Every year during harvest Bank Plus looks forward to giving back to the farmers that are in the fields from dawn to dusk! Lunch deliveries are our way of saying "Thank You" to those who dedicate their time during harvest, and year around. If we missed you this year, stop into our office to say hello, and we will put you on our lists for next year! Special thanks to the Graettinger Market for making the sandwiches and cookies for the 101 lunches delivered by Brian Jackson and Jason Joyce! Member FDIC

Community member spotlight!! Jane Brown Jane Brown has been a part of the Graettinger community since 1974. Jane has been working at the Graettinger school for 42 years. She was a pera for kindergarten for 18 years with Cara Hersom and after, became the secretary of the school. Jane enjoys seeing all the students and staff at school and she loves to chaperon the FFA and Music clubs. She has been an EMT for 37 years and has retired this year. Jane is a part of the Hillcrest Golf Course Board, Women's Club, and Catholic Church. She is the best ticket salesman for the Labor Day Raffle. Jane has two daughters; Angie and Melanie and four grandkids; Jordan and Sarah, Lizzie and Logan, Lucas, and Morgan. Jane's hobbies consist of golfing, shopping, and spending time with family. Some of Jane's favorite things are fried or broasted chicken, tuna and noodles, the color blue, her grandpups, and of course, the Green Bay Packers and the Iowa State Cyclones. We would like to wish Jane a happy retirement as she retires from the school December 23rd. Thank you Jane!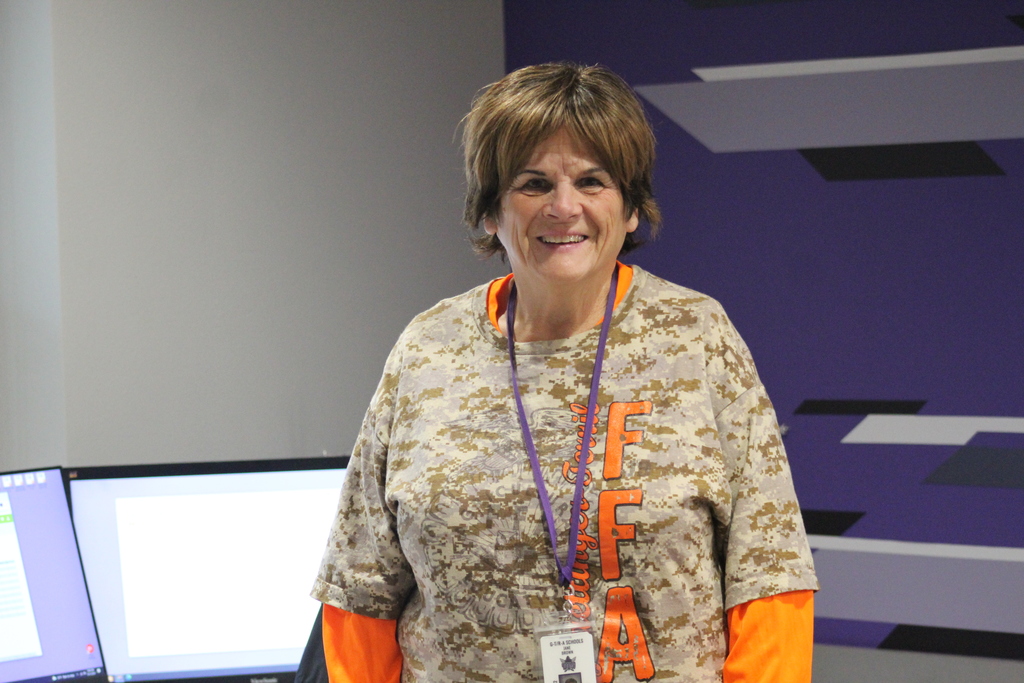 Business spotlight River Valley Telecommunications Coop River Valley Telecommunications Coop has been helping our community for more than 100 years. They provide internet, television service, and telephone service. They provide the following towns of Graettinger, Wallingford, Ruthven, and Lost Island Lake, Iowa. Also sell a variety of technology products for businesses or even at home.

Bank Plus and River Valley teamed up to donate the funds, and install the wayfinding signs for the three Graettinger churches! Brian Jackson from Bank Plus and Ivan Dalen from River Valley both look forward to finding ways for their organizations to give back to their community! Member FDIC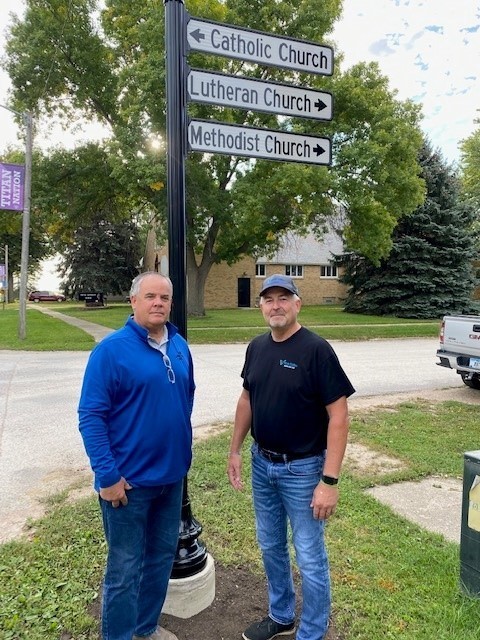 Business Spotlight: Hillcrest Golf and Country Club In 1974, the Graettinger Golf Course was established and was completed in 1975. This is one of Graettinger's biggest attractions. You can enjoy a fun, casual game of golf with family and friends. After, you can grab some food and drinks from the bar inside; Birdies, Burgers, & Brews. The Hillcrest is a heart-warming place where anyone is welcome and is an enjoyable place!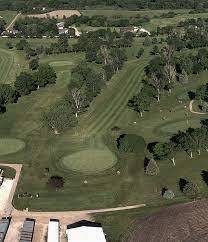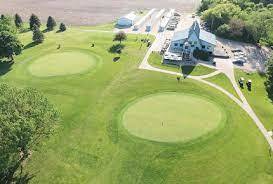 Check out the Market's lunch menu for this week. They start serving at 11 until it's all gone.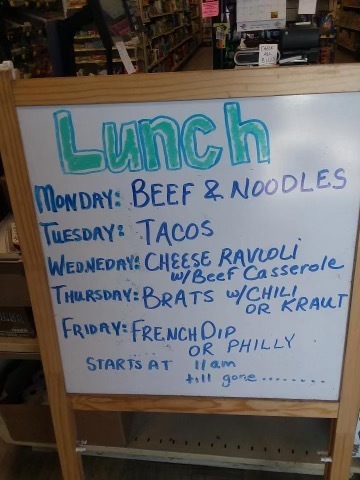 The Iowa Economic Development Authority will provide grants through the Community Catalyst Building Remediation Program to communities for the redevelopment, rehabilitation or deconstruction of buildings to stimulate economic growth or reinvestment in the community. Strong applications will show the potential of catalytic economic growth in the community; improve appearances and safety; make use of underutilized property, exhibit appropriate design standards; and be well-funded. October 6 – Graettinger 12:30 - 3:30 p.m. / Hillcrest Golf and Country Club — 701 South Cedar Avenue


Bank Plus would like to thank River Valley for helping us upgrade our lobby with a new TV! Member FDIC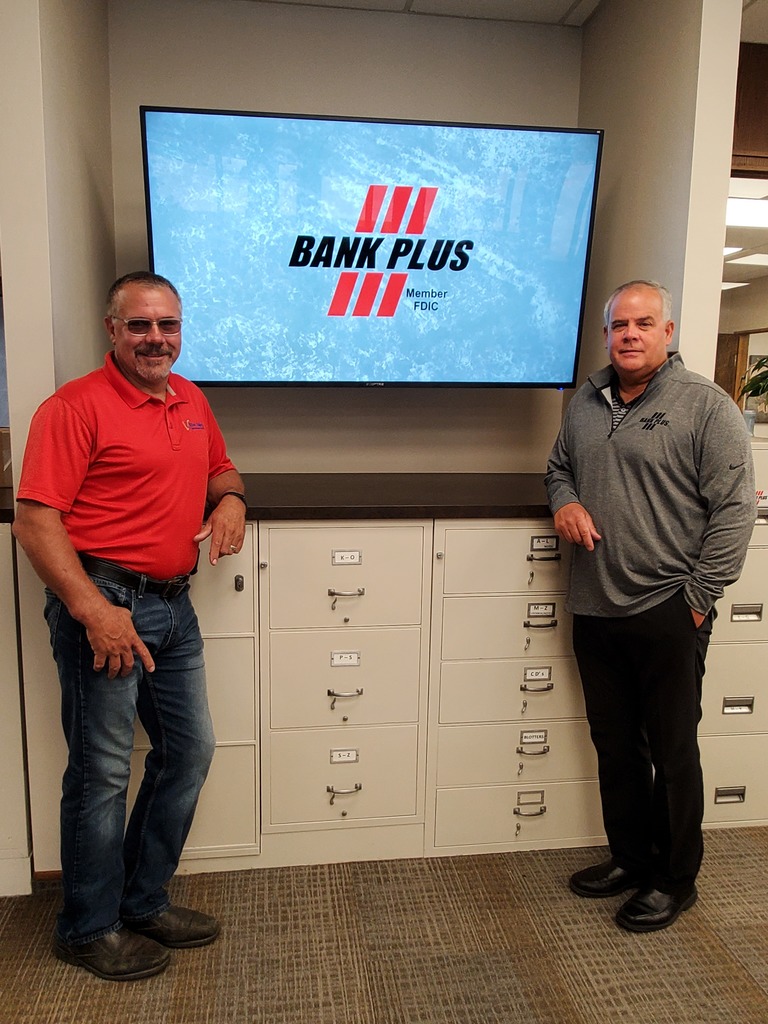 Community Business Spotlight; Shaver Manufacturing has been in business since 1944!! Shaver Manufacturing is a leading manufacturer of skid steer and 3-point hitch attachments. They manufacture a complete line of post drivers, post hole diggers, stump grinders and the Predator extractor. Shaver manufacturing ship all over the United States and Canada!! One local service that Shaver offers is welding for local farmers. Shaver manufacturing has been a staple of the Graettinger Community and we thank them for their support!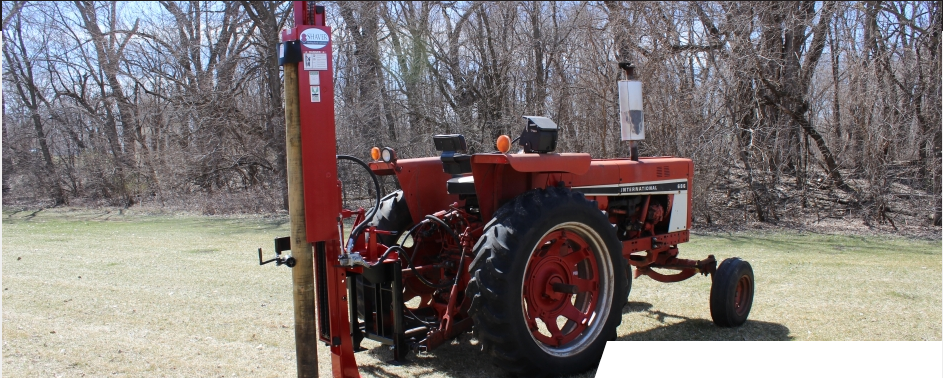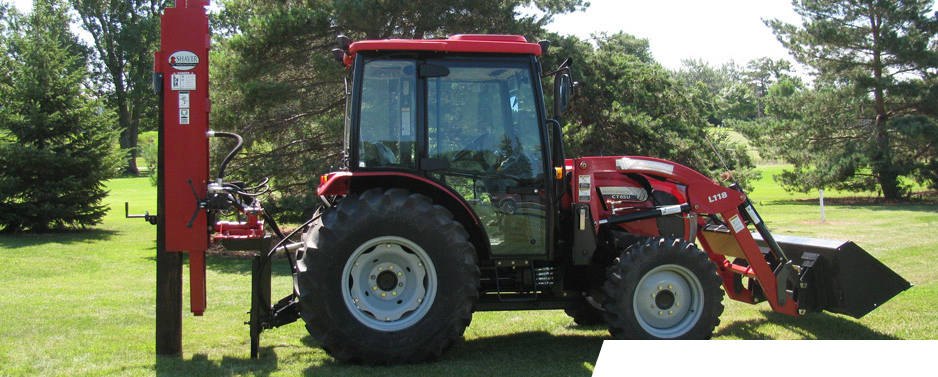 The Sand Volleyball hosted by Stacy Ebel was a great time. Out of the 9 teams that came out, Side Street came in at second place and Team Bullys took home the grand prize! It was a lot of fun to watch this year! Make sure to come out next year with a team or even just to watch!

Post Prom Committee set up and had a kids bags tournament! This was a lot of fun for the middle school and high school guys and girls! Jordan Saul & Max Hough took home the win!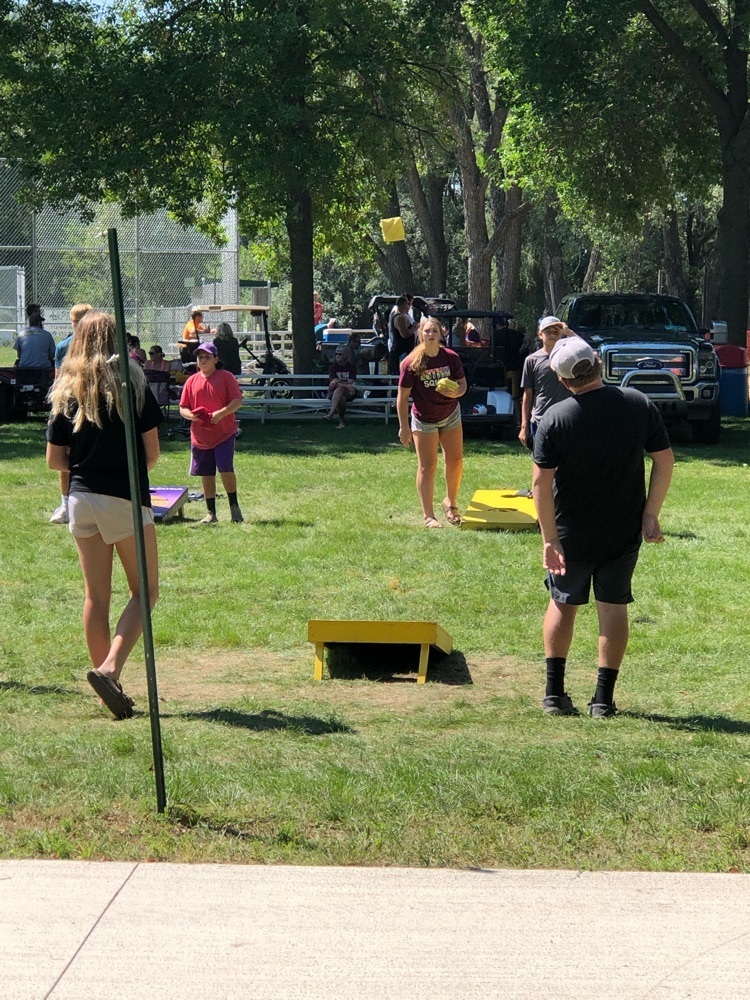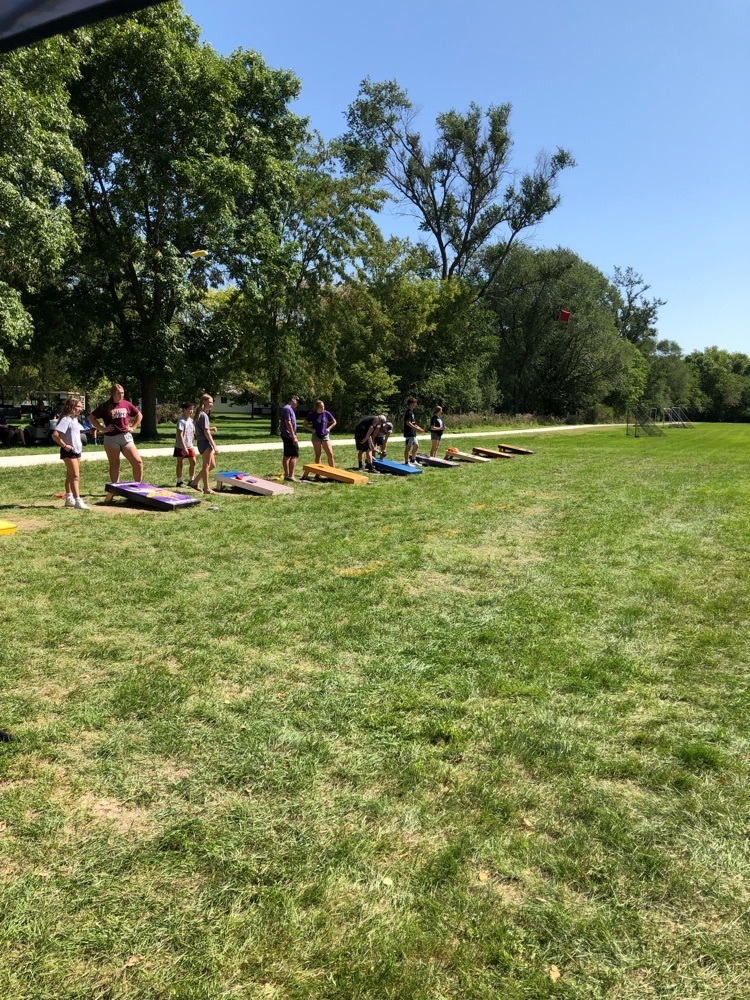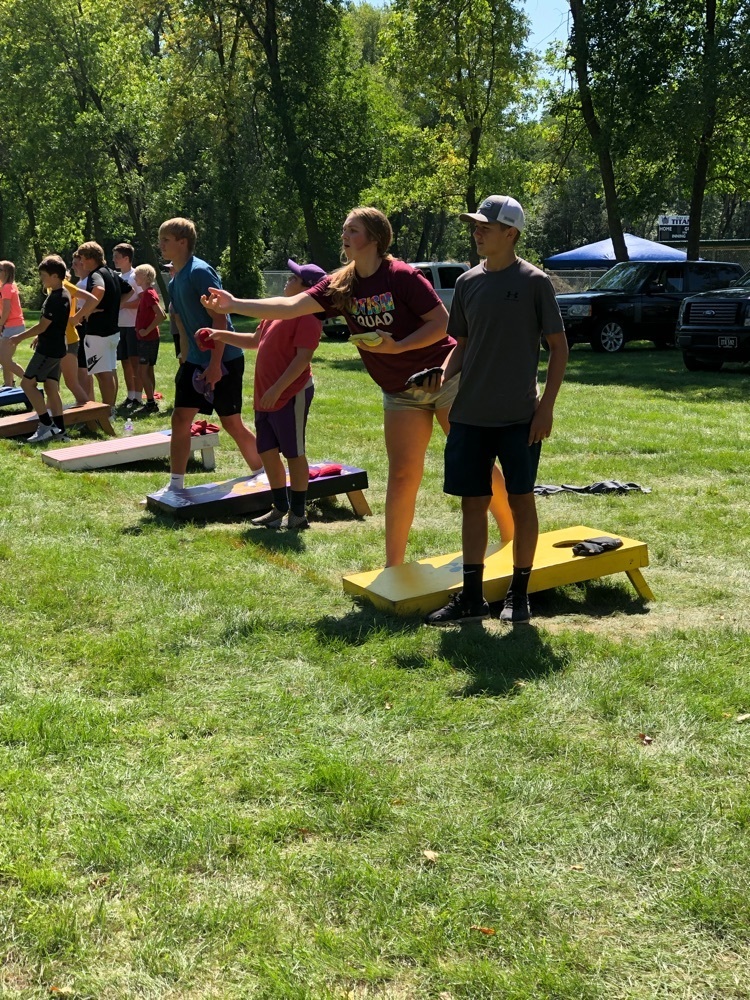 Labor Day Golf Tournament. Saturday September 4th and Sunday September 5th. Come out and watch the championship round at 4pm on Sunday. Tournament proceeds go to Hillcrest Golf Course. Call the Hillcrest at +1 (712) 859-3766 for more information.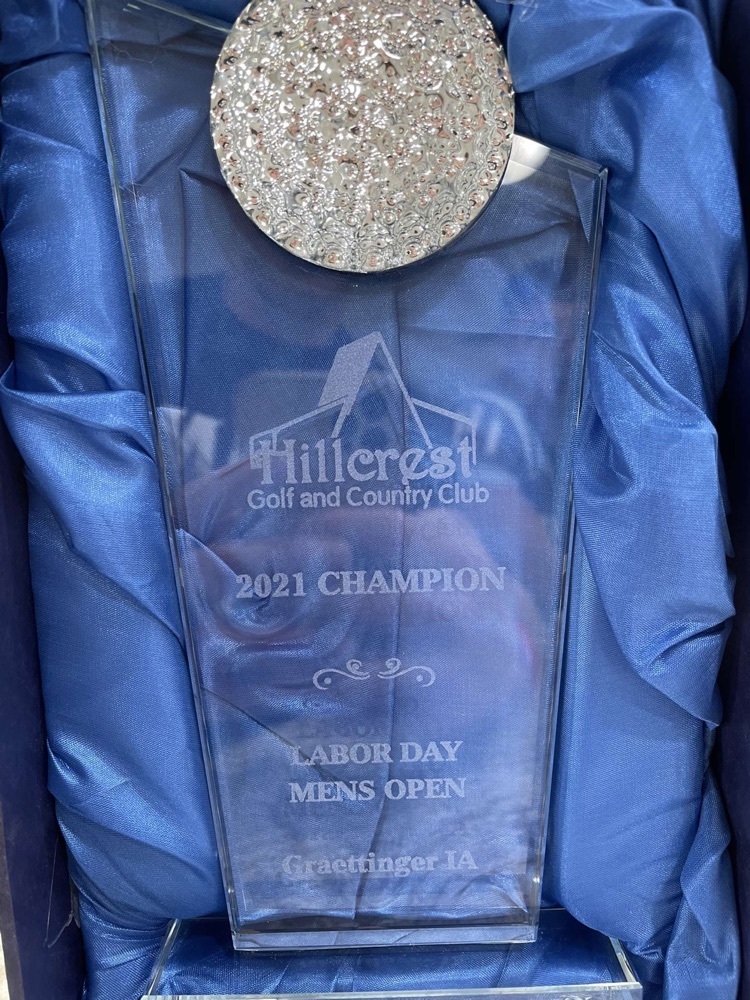 Labor Day weekend is here and is being setup! Rides have arrived and getting ready to start up! The GTRA dance team and the Market will be selling tickets. Have fun!!

LABOR DAY WEEKEND IS HERE! If you are looking for events/activities to attend, you can check them out on our website events page or on our City of Graettinger app!! Download the app and add the events to your google calendar! For a full list of activites, check out the Graettinger Labor Day Facebook page!
https://www.facebook.com/graettingerlaborday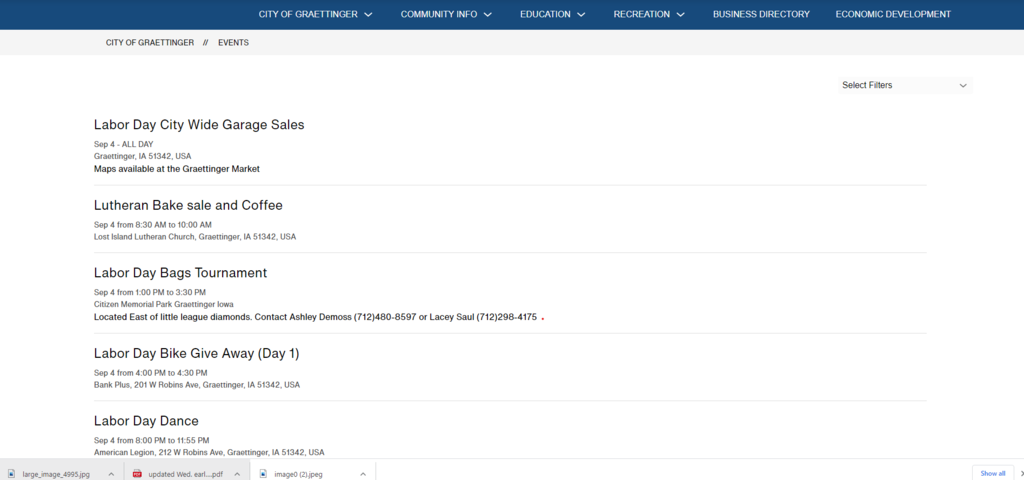 KUOO is broadcasting live from River Valley Telecommunications Coop this morning. They are here to help us kick off the Labor Day weekend! Thanks for making the trip to Graettinger!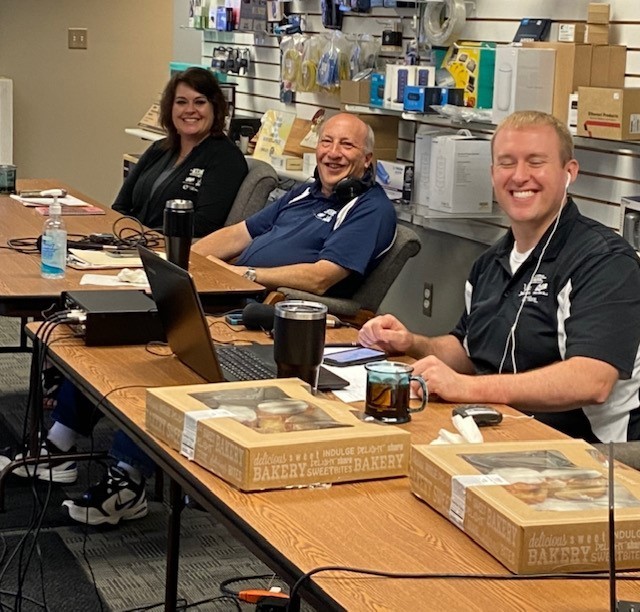 125th Labor Day Celebration shirts are in!! Extras are available at the Graettinger Market!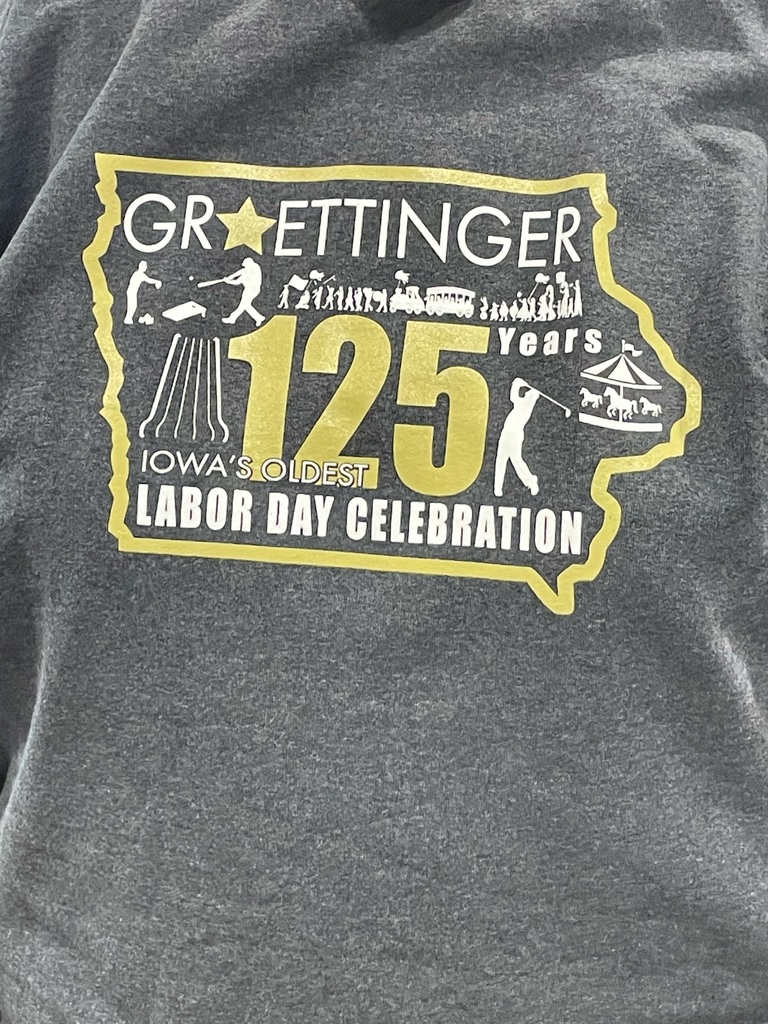 Bank Plus would like to thank Kwik Star for the donuts they delivered yesterday! Make sure to check them out for their grand opening in Emmetsburg this Thursday! Member FDIC