Congratulations to the winner of the Independent Retailer Month Milwaukee Power Drill Giveaway, Bruce Gerdes!! Graettinger Hardware and Bank Plus would like to thank everyone that entered, and for supporting your local small businesses! Member FDIC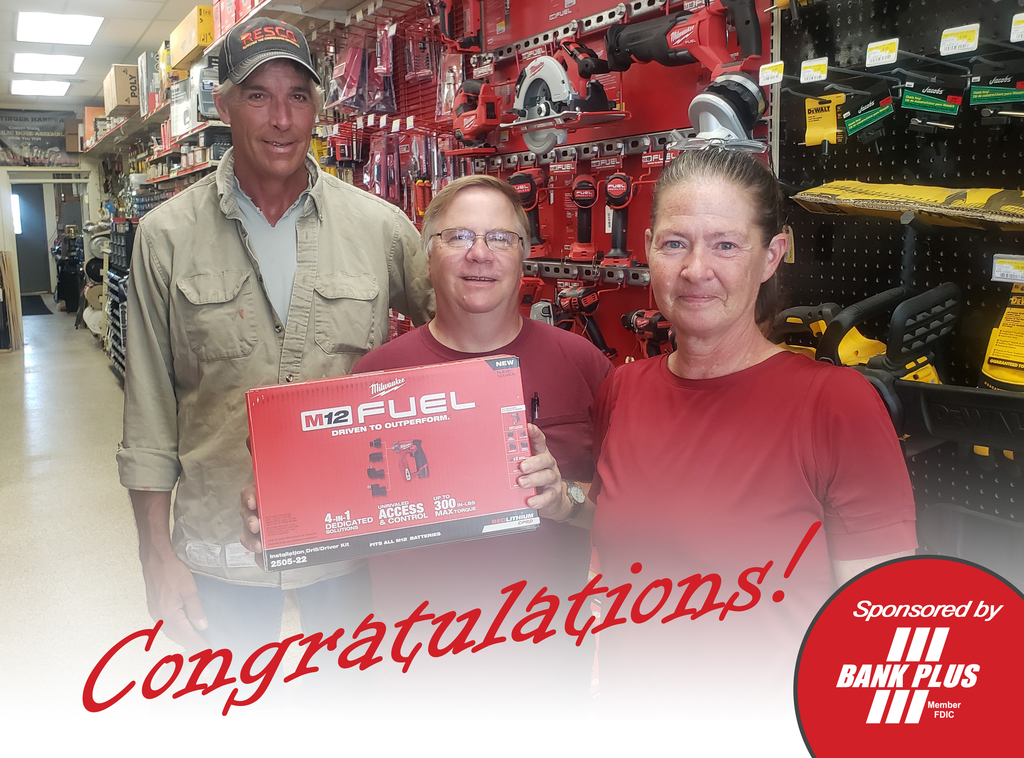 Labor Day is right around the corner and visitors to town should not have any trouble finding their way around with these new way finding signs! A project started by the visioning committee who partnered with No Boundaries, and then completed by the Business club looks fantastic! Thank you to all who had a hand in completing this! #smalltownbigheart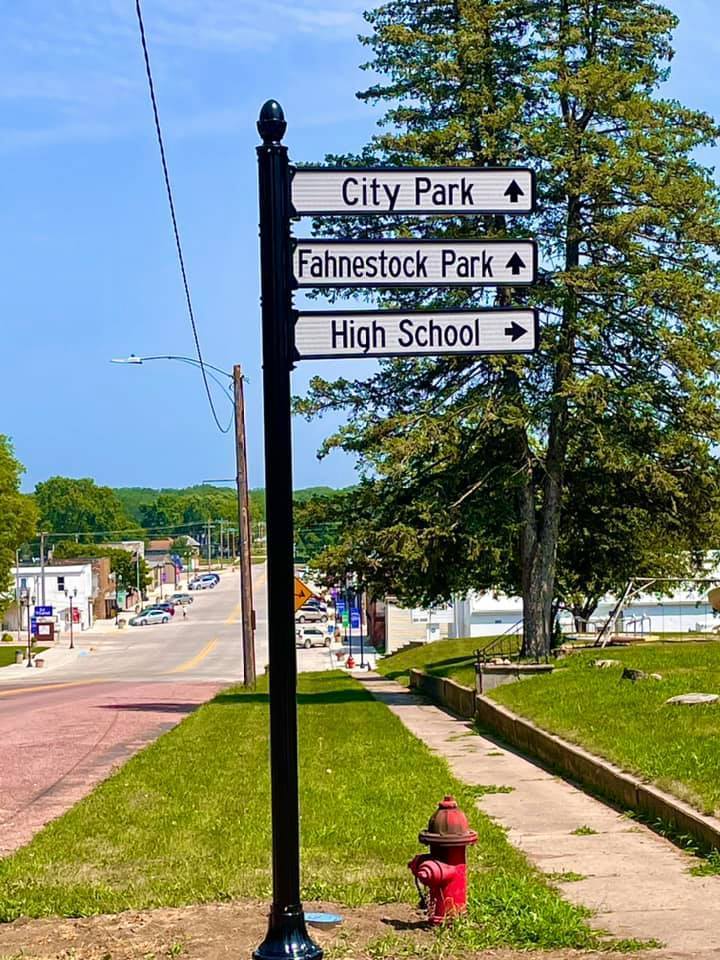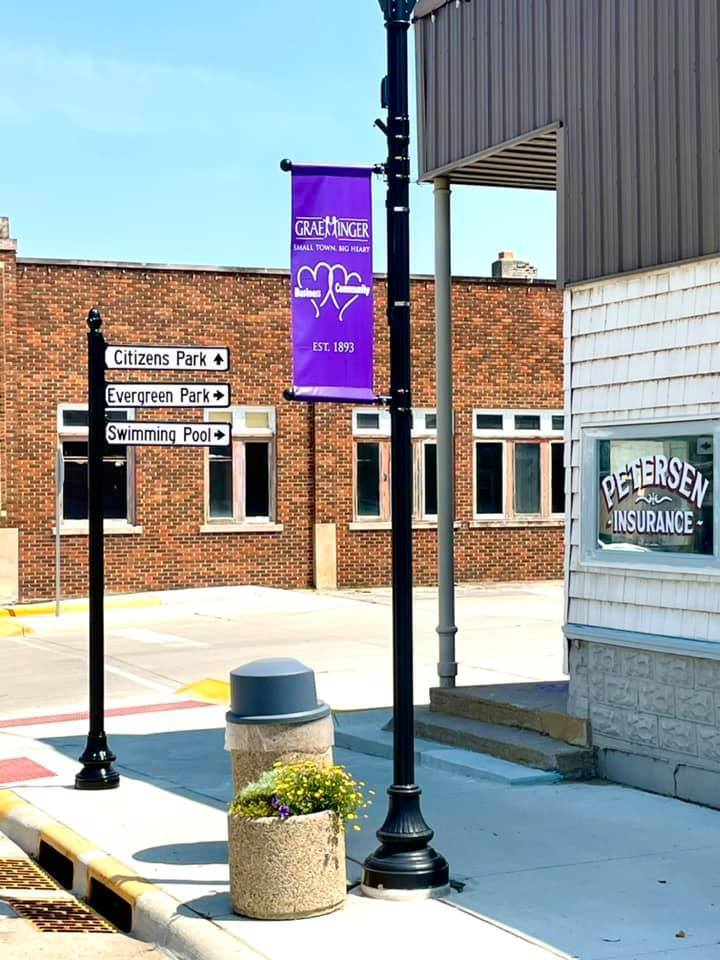 4-H and FFA members bring your best County Fair ribbon to Bank Plus in Graettinger for a cash award on Wednesday July 28 at 2:30pm. Only one award per person, so bring your highest earned ribbon!

We are mobile! Be sure to download the new Graettinger City App for updates on everything Graettinger!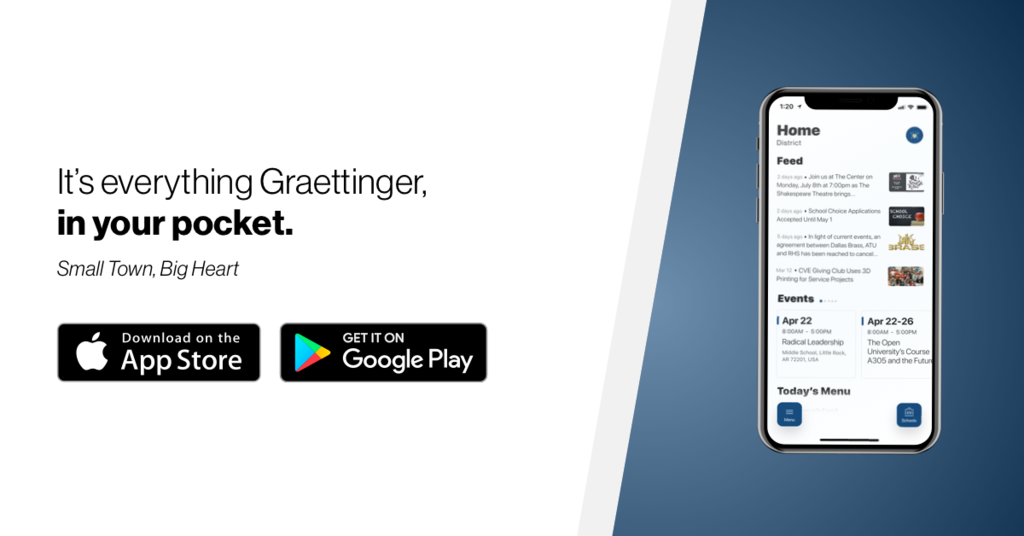 The Graettinger Business Club will be sponsor the 11th Annual Auto Drive in Car Show on July 30th in Downtown Graettinger! Check out the flyer for more details!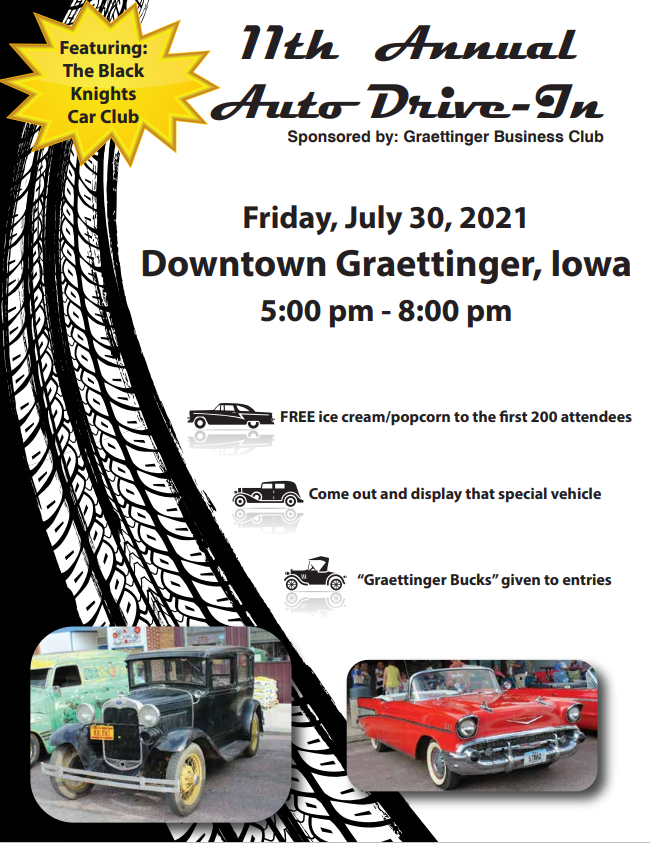 We really have something to brag about here! Check out the new Hillcrest/Birdies Burgers and Brews website! Tell your friends! Come check out our absolutely gorgeous course in NW Iowa!! #GOLF #NWIOWA #hillcrest
https://www.graettingerhillcrestgolf.com/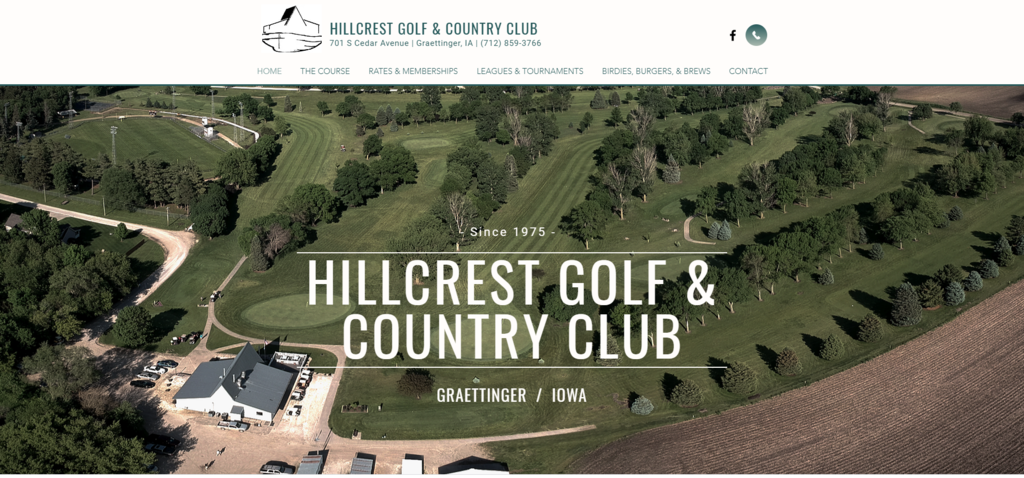 Today is the day!!! The Graettinger pool is now open for business! Open daily from 12-6! Follow us on Facebook for updates throughout the summer!! #summerswimming #splash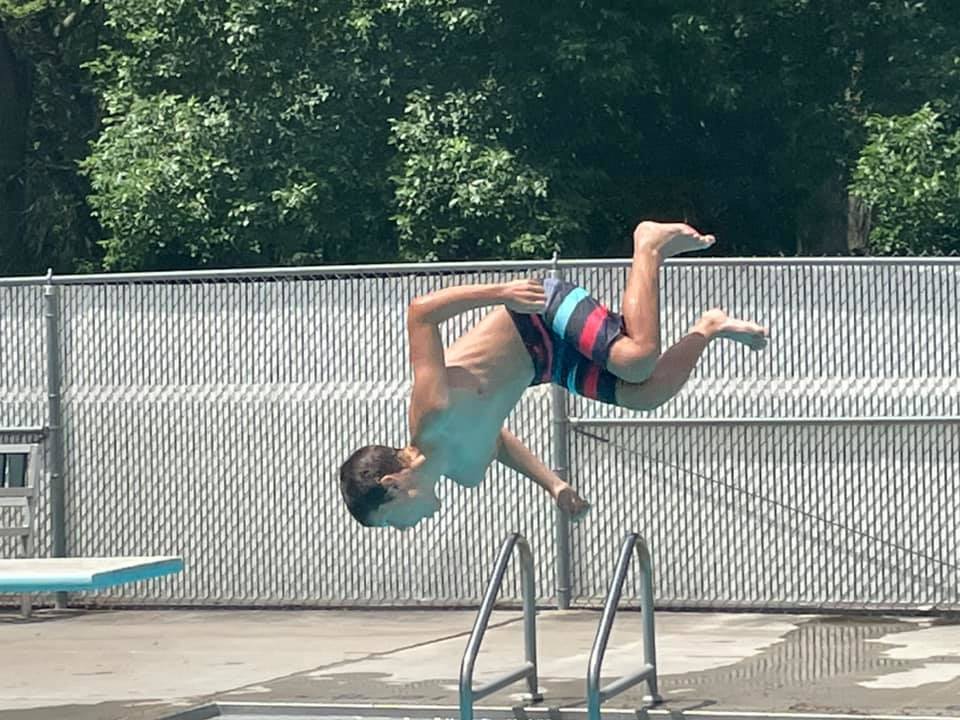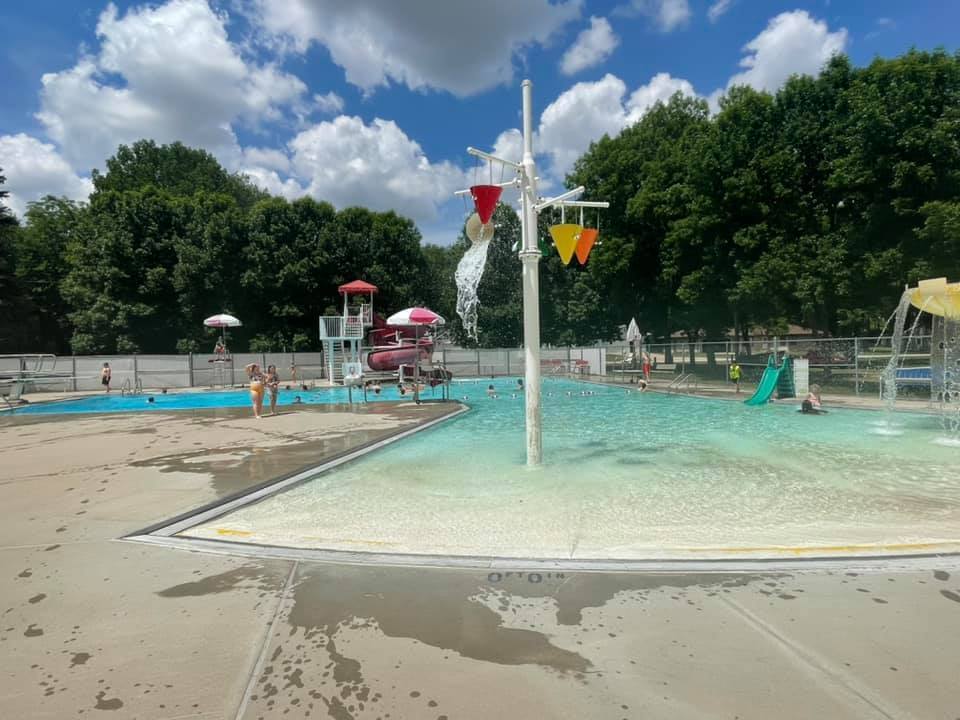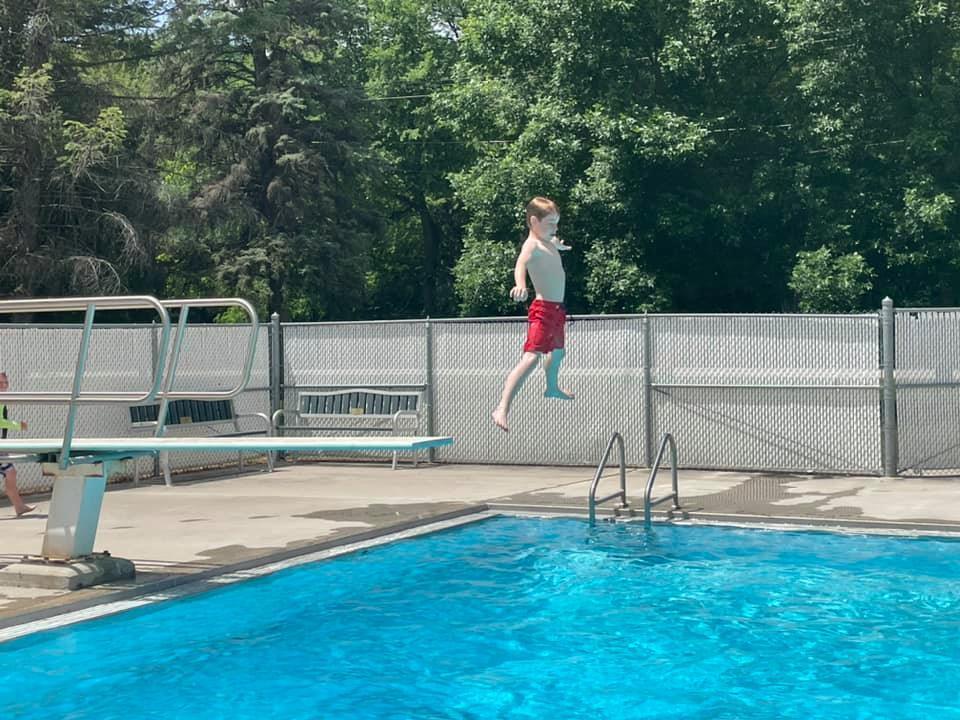 The Graettinger Pool will open on June 7th!! The pools hours of operation will be from 12-6 daily. Cost: Individual Pass - $58.85 Family Pass - $117.70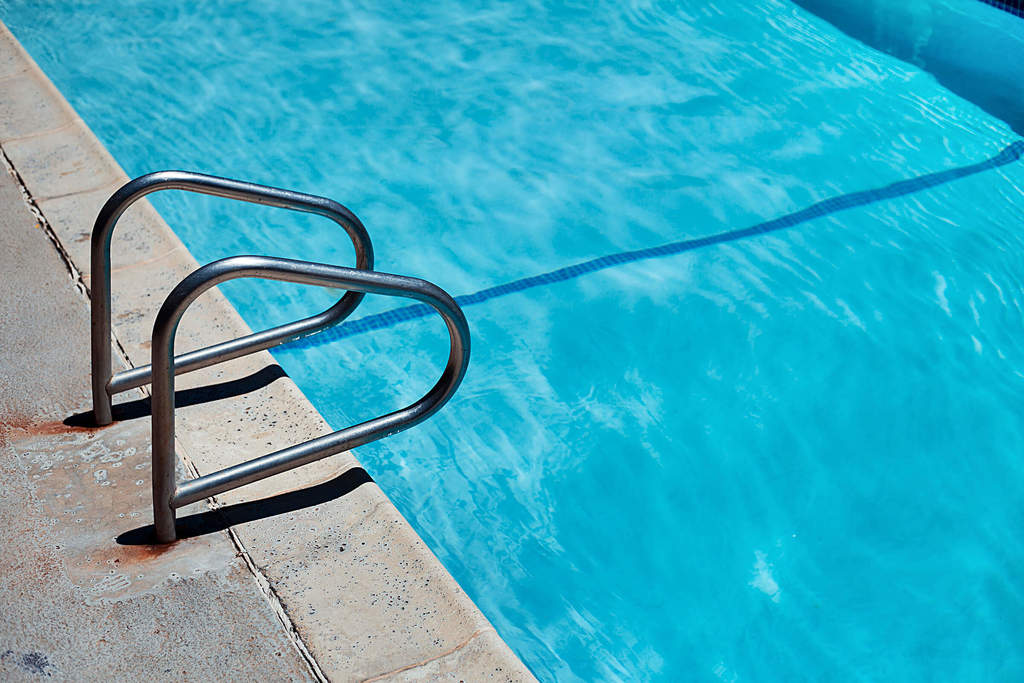 Welcome to City of Graettinger's new website and mobile app!